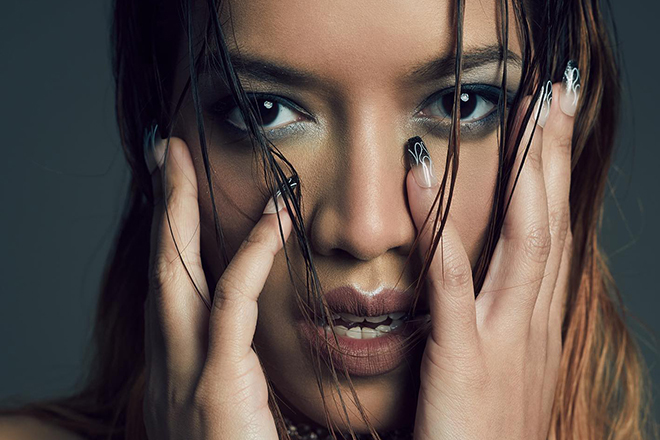 Asia
SYA wants it all on her latest 'MADAME'
Malaysia has a new hot girl anthem
---
Def Jam has a long history of being groundbreaking. It was the first Hip Hop label ever and the blueprint for ones that followed it like Bad Boy and Death Row. They've had artists on their label that changed the face of Hip Hop like LL Cool J, the Beastie Boys, and Public Enemy. Def Jam Southeast Asia made history when they signed Malaysian artist SYA last year. She's the first female MC to be signed to the label, and she's just put out her latest single, 'MADAME.'
'MADAME' is quite a bop. It's as slow as molasses with just enough sultriness to make it the perfect hot girl anthem for the end of 2021. In the video, four shirtless hunks pull her down the road in her rickshaw while she spits her lyrics. "I got a gold frenchie/I want a whole Bentley /Top of the whole world me/I need some mo', yes please" are great words to live by.
Once SYA meets up with her girls, they do a show on a table for some businessmen and they end up dead. It's a nice gangster twist at the end, which shows that SYA has not only musical skills, but also a great team of people working with her on videos.
Check out SYA's 'MADAME' below.