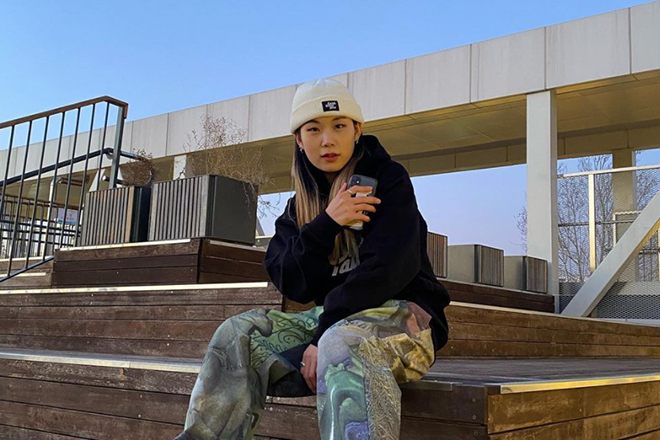 Asia
SINCE [신스] is whistling instead of sighing these days
The rapper is on the come up after the Show Me the Money finals
---
Ever since she finished second on season 10 of Show Me the Money, SINCE [신스] has been rising to the top like cream. On her new single 'Whistle,' she details her newfound fame and fortune in a humble way – these days she whistles instead of sighing. In other words, things have changed and she's at a much better place. She mentions things like hearing her song in the local store and paying off her debts – real-life stuff that actually matters when you're living it.
The song itself is on the melodic Pop side of Trap, on a beat by Lean$moke – seemingly playing for the Kpop audience while firing off some serious verbals to let you know she's a real MC. SINCE [신스] has already displayed her skills after winning the reality show Open Mic Swagger Season 5 and getting critical acclaim for her debut album SINCE 16' last year.
Since got that fire. Now it looks like she's getting ready to spread out and go big.
Check out Since's 'Whistle' below.