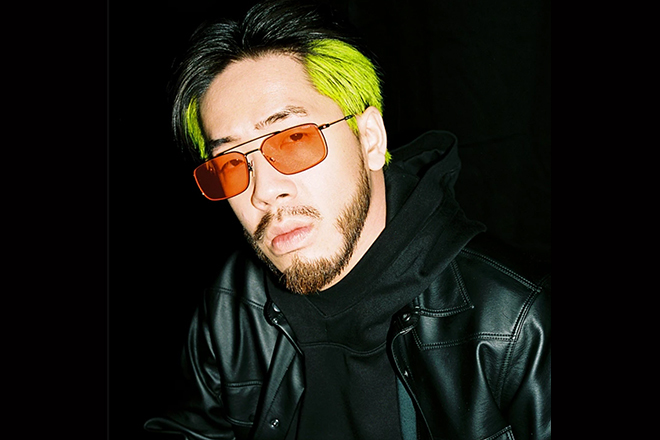 Asia
Take a trip into ShiGGa Shay's headspace with 'Passive Aggressive'
His honesty & candor are making waves internationally
---
The 2020s have been a total mindf*ck so far, with the mental health of the world's population taking a beating from a never-ending pandemic, worsening climate disasters, and the complications from all the above. This week, ShiGGa Shay dropped 'Passive Aggressive,' which deals with mental health and amplifies the internal monologue that he has in his head.
'Passive Aggressive is the long-awaited follow-up to his duet with Jay Park in 'uRight.' Without Jay Park on the track to give it a soft touch, 'Passive Aggressive' feels like eavesdropping on ShiGGa's inner voice over a fresh beat. Produced by Grammy-nominated Holly from Portugal and Zol from Thailand, 'Passive Aggressive' shows that having mental health problems is something that anyone around the world can relate to.
ShiGGa's seemingly stream of consciousness oration starts off hard on his first verse, "Leave it in the past/Better yet you can leave it in the trash/Communicate we gotta talk/But all you wanna talk about is the cash." He steadily gets deeper as the song goes on and finally he walks away at the end trying to find a different star to make a wish on.
ShiGGa was selected earlier this year to be the only Asian artist to represent Hugo Boss' Louder, a mini-series that shares amazing music and amplifies the voices of artists who are destined to change the world. After listening to 'Passive Aggressive,' it's easy to see why his honesty and candor are making waves in the international community.
Listen to ShiGGa Shay's 'Passive Aggressive' below.