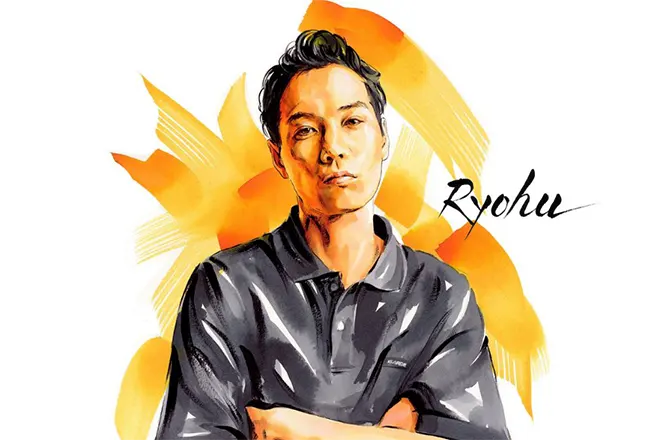 Asia
Make way because Japan's Ryohu is 'Back in Town'
The MC & beatmaker's latest single goes back to basics
---
Last year, Ryohu, a Japanese MC and beatmaker, release his third studio album. Titled Circus, the nine-track LP featured a brilliant blend of genres from House to Boom Bap. It even had space for an R&B cut. If anything, 2022 was the year where Ryohu displayed his range as a producer and an MC.
On May 10, he dropped his first single of 2023, 'Back in Town.' For this offering, he's stripping away from the eclecticism that came with Circus. Instead, he's going back to basics, with a straight-up no-nonsense heater. The snare-driven beat on this single sounds like it came from the early 2010s, and Ryohu absolutely murders his own production with a ridiculous flow. He doesn't stop between verses, only seemingly catching his breath when he slows it down for the track's hook.
In the music video, Ryohu opts for a simple approach. The frames cut between him riding around town in a blacked-out whip, and of himself dropping the heat on a rooftop. You don't need anything else when the music speaks for itself. Not everyone can produce 10 out of 10 beats and drop 10 out of 10 verses all the time, but Ryohu continuously proves that it's more than possible.
Check out the official video for Ryohu's 'Back in Town' below.