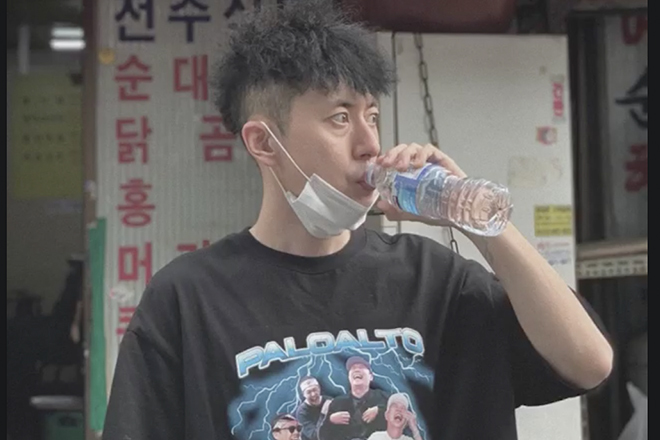 Asia
Paloalto & Huckleberry P channel Ska vibes on 'Late Summer'
Korean rappers create a bumping Old School winner
---
Paloalto has had a serious hand in shaping Tru-school KHop ever since he started Hi-Lite Records back in 2010. Labelmate Huckleberry P has been his co-conspirator on many of his biggest tracks, and they have teamed up again for the masterful Boom Bap single 'Late Summer.'
Sticking to the basics of 90's Hip Hop production, 'Late Summer' is built around a classic Studio One Jamaican horn sample, a thudding sub bass, and hard, analog-sounding drums. It will remind Hip Hop heads of what made the Golden Era of Hip Hop so effective in clubs, jeeps, and on the radio. The sample is a hook, the drums hit hard, and their rhyme flow is funky and relentless. Rapping like the seasoned vets that they are, they will get your head nodding and your body moving.
There's no video yet, but honestly this one's about the music. With so much over-produced and Auto-Tuned music coming out of Korea, it's refreshing to hear this language over a raw, funky beat. Hi-Lite has been home to some of Korea's best rappers and producers, and Paloalto has appeared on Show Me the Money editions 4, 9, and 777 in addition to Tribe of Hip Hop TV shows. The label has released tracks from Reddy, Evo, Keith Ape, and Camo Star among many others over the years and continues to release everything from Trap to classic Boom Bap joints like 'Late Summer'.
This one is well worth a spin.
Check out Paloalto & Huckleberry P's 'Late Summer' below.