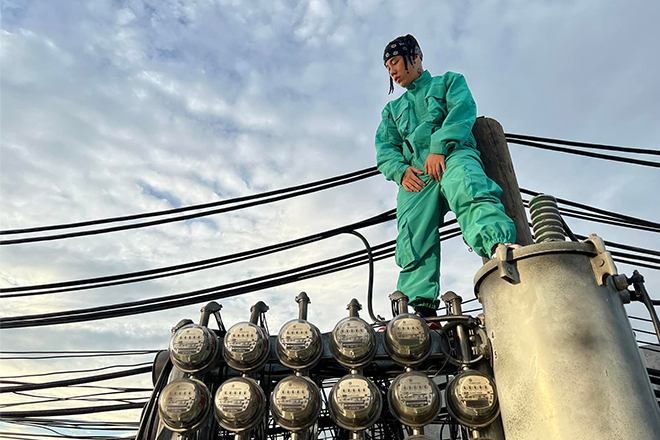 Asia
Shanti Dope celebrates hustle culture on 'Maya'
The Filipino MC hammers home how essential it is for today's youth to stick together to thrive
---
Hustle culture has grown ever more prominent as young people continue to carve out a path for themselves in a world that is seemingly designed to maintain the status quo. Thus, Filipino rapper Shanti Dope salutes all the young people that are determined to take their destiny into their own hands. On his new single 'Maya', he encourages the youth everywhere to aim higher and grow stronger.
Shanti compares the youth today to the bird species Maya – living things that embrace freedom and soar high to wherever the wind takes them. On the track, Shanti praises the boundless potential that youth can have in the world. Over the lavish production, Shanti's confidence is infectious as he wishes for young people to overcome any adversity they face.
The music video for 'Maya' sees Shanti Dope rapping in front of backdrops of Filipino youth – each of them grinding out a life for themselves, be it through start-up businesses or LGBTQ+ rallies that celebrate their identity. Witnessing how much Shanti Dope reps his generation and hammers home how essential it is for today's youth to stick together and thrive.
Given that Shanti himself described the video as "a no-brainer interpretation of the whole idea of the song," it makes sense that the video feels as motivational as it does. We can only hope for even more encouraging bangers from the Filipino rapper in the future.
Check out the music video for Shanti Dope's 'Maya' below.