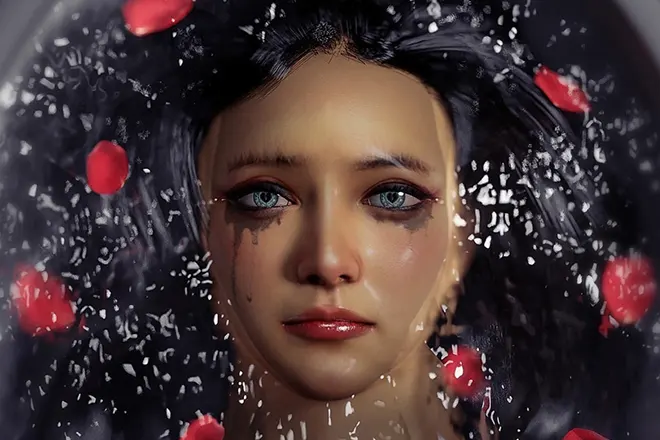 Asia
SEEDAA THEVILLAIN shares an introspective single in 'แผล'
The Hype Train MC addresses all the heartbreaks of getting over relationships
---
SEEDAA THEVILLAIN is an MC from Thailand and currently the only female on the Hip Hop label, Hype Train's roster. The first material she dropped with the prominent label came in 2021, a slow-burning single titled 'ไม่ใช่นางเอก', which NINO, the label's CEO produced.
Since then, she released eight more singles, which included collaborations with Thai rap stars such as SARAN, as well as with labelmates SPRITE and Ben Bizzy. After kicking off 2023 with a brilliant verse on Hype Train's cypher, she's now back with a brand new single, 'แผล'.
The track arrived on all digital streaming platforms on May 25, and it marks the first solo single she has released since December last year. It was produced by dr.smoothie, who creates a dark atmospheric beat with an ominous synthesizer melody.
Lyrically, SEEDA THEVILLAIN touches on the lows of relationships, and the wounds they might leave on individuals. On the track's hook, she croons out a pining stanza: "Oh baby listen to me/I still miss you now." But on the verses where she spits, she opts for a fiery and feisty flow, with rhymes about how awful the relationship was – showcasing how heartbreaking it can be getting over it things as a whole.
Check out the visualizer for SEEDA THEVILLAIN's 'แผล' below.