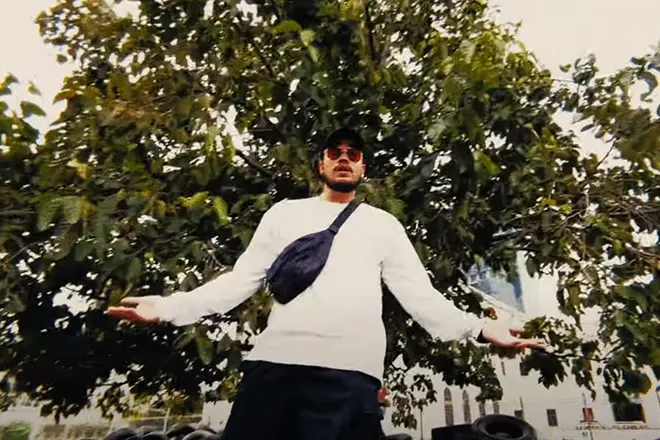 New Releases
RuthKo drops a thumping heater 'ឈូក [LOTUS]'
The Cambodian MC closes off 2022 with one final single release
---
RuthKo is an MC straight out from the shores of Cambodia, and he's repping the red and blue of its flag through and through. Signed to the country's first ever Hip Hop record label, Klap Ya Handz, the Cambodian rapper has had a steady 2022 of great releases.
And to properly cap off his year, he dropped 'ឈូក [LOTUS]' on December 30. It's a thumping and infectious number, guaranteed to keep your head bobbing throughout the entirety of the track's duration. On it, he spits his bars in his native tongue, Khmer, as well as English.
The dope instrumentation featured on this heater is produced by DJ Chee, a Cambodian producer who holds most of the production duties that are released through their label. Most notably, the duo released a six-track EP in January of 2022. If you haven't heard it, jump on it.
Accompanying the release of ''ឈូក [LOTUS]' is a music video directed by cossin. It features footage of RuthKo roaming the streets of Paris, spliced together with footage of his concert in the French capital, alongside other performances. There were a whole lot of great things coming out of the Klap Ya Handz and RuthKo channels in 2022, and we're stoked to see what they have in store for all of us in 2023.
Check out the music video for RuthKo's 'ឈូក [LOTUS]' below.