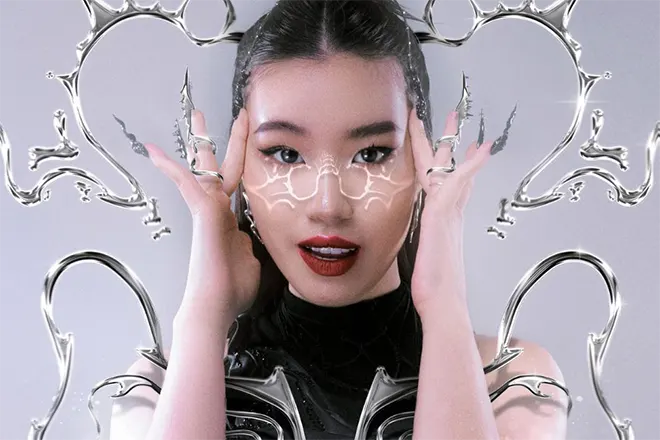 Asia
Pháo Northside drops her first single of 2023 'Kìa Bóng Dáng Ai'
It's a breezy & feel-good cut
---
Nguyễn Diệu Huyềnl, better known as Pháo Northside, has taken the world by storm over the past few years. In 2020, she competed in the Vietnamese Hip Hop reality show, King Of Rap. Although she didn't win it, she went on to solidify her place in the Vietnamese scene. Did we mention she got an international cosign as well? That was her.
And now, she's back with a brand new single, and a completely different sound. The track, titled 'Kìa Bóng Dáng Ai', was made available for streaming on all digital streaming platforms last on January 12. The instrumentation on the track brings about a breezy and feel-good touch, coupled together with Pháo singing in an infectious tone – making for such an easy listen.
On the track's second verse, the Vietnamese MC switches it up from what felt like a bubblegum Pop track and starts spitting her rhymes. The beat also switches from its earlier breeziness towards a much more up-tempo and kick-drum heavy cut, facilitating Pháo's change in delivery nicely.
The release is accompanied by a visualizer that depicts Pháo as an 8-bit character in a 2D platformer video game world, like the iconic Super Mario Bros. Pháo journeys through the animated map, collecting pizza tokens as she goes, backdropped by a skyline and billboards that spell out "Sterry," who produced the track.
Check out the visualizer for Pháo's 'Kìa Bóng Dáng Ai' below.