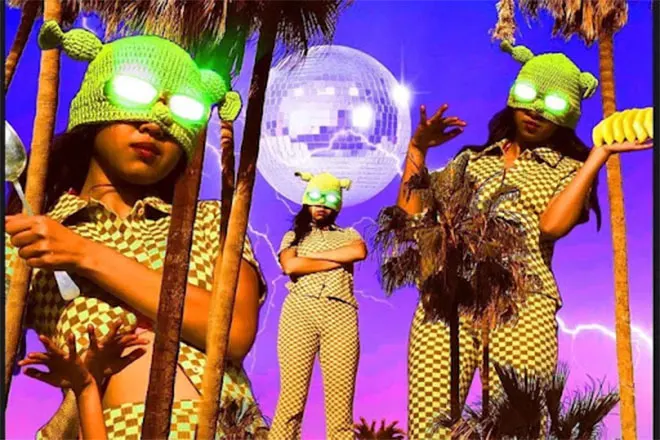 New Releases
Need some exercise? MILLI has you covered with 'Sad Aerobic'
Try not to laugh watching this trippy video
---
After increasing the sales of Mango Sticky Rice all over Thailand with a few bites of it at Coachella, MILLI has decided we need to sweat it off. Last week, she released 'Sad Aerobic,' a funny and vibrant track with a trippy visual that warrants a lot of rewatching.
As an aerobics instructor, MILLI's got good directions, "Let's go exercising and eat healthy/Let's be sweaty and eat some veggies/No sad, No mad, No worry/Do exercises/not just go party." She's out here helping us get our asses moving and back in shape after all the COVID-19 lockdowns and working from home.
The sound effects on MILLI's vocals are all over the place. Her dances and workouts while making silly faces and doing crazy moves on the street are mind-bending. The psychedelic colors and visual effects made the track even more amusing. The video also features footage of her jamming with a group of dancers which is sure to make viewers hype.

'Sad Aerobic' is a good laugh and might even become your new favorite workout song with MILLI as your coach. Just "don't forget to shower, b!tch" as she reminds everyone!
Check out MILLI's 'Sad Aerobic' below.