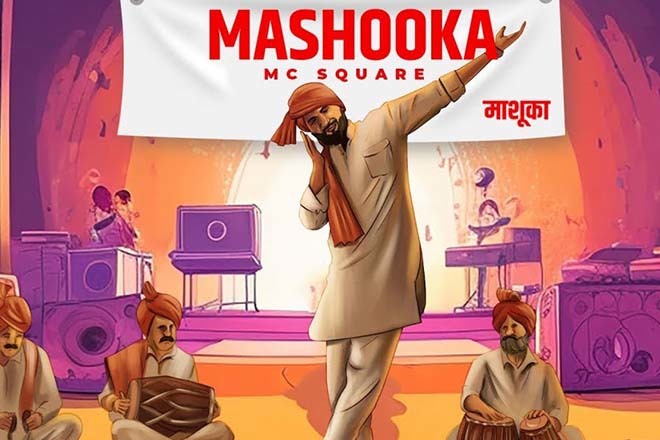 Asia
MC Square pours his heart out on 'Mashooka'
The Indian rapper continues to rep traditional Haryanvi culture on his releases
---
Coming off the incredible 'Laado' released just a month ago, MC Square follows up its warm reception with another Haryanvi-inspired cut in 'Mashooka.' The winner of MTV Hustle 2.0 raps in his mother tongue and incorporates traditional singing techniques on the new single.
'Mashooka' is an "emotional journey," MC Square claims. It's a tale of "relentless pursuit of love and the lengths we're willing to go to make that connection", he says in a press release. The upbeat production and performance by the rapper is a reflection of this. It's a hopeful-sounding song that sees him rap with the conviction of a man on a mission by pouring his heart out on the chorus as he croons about his unnamed lover.
The music video sees MC Square in a market square, rapping with the various merchants while being involved in a romance of epic proportions.
Check out the music video for MC Square's 'Mashooka' below.