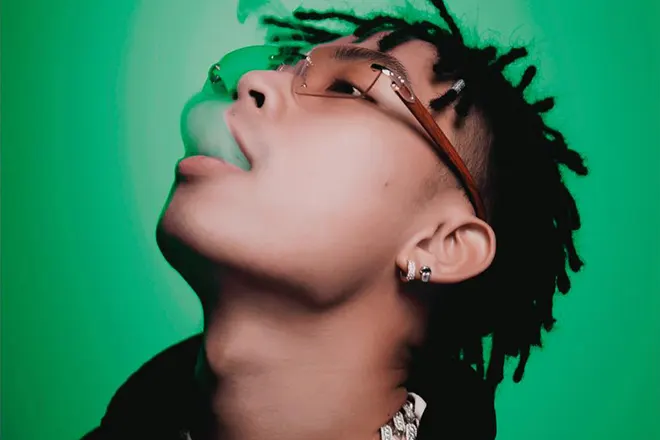 Asia
420ent: Wxrdie drops a 17-track mixtape featuring multiple Vietnamese producers & MCs
Of course, it was released on 420
---
Vietnam's Wxrdie has had a really strong 2023 thus far. We're only in April, and the Hanoian MC has already dropped seven singles. Evidently, he's not stopping or slowing down for anyone or anything either. On April 20, he released a 17-track mixtape titled 420ent.
On the project, he enlists multiple producers and MCs to feature on it. Producers such as The Untitled Record's founder Machiot, WOKEUP, 2pillz, Nick Schmidt, Mikeymadeahitter, Dustin Ngo, and Jason Dilla contributed their beat-making skills to it. MCs such as QNT, RPT Spidey, Right, Left Hand, alongside Jason Dilla again, came through with their rhymes on the mixtape.
420ent is also an indication of Wxrdie's versatility as an MC – there are multiple genres spread across the tape, ranging from the sliding basslines of Drill to the grimy 808s of Trap - all of which the Vietnamese MC absolutely murders. 'No Days Off', 'Vinflow', and 'M.O.B' are three standout tracks, all of which carry an imposing energy that'll leave you wanting more.
The tape opens up through a short narration with 'Straight Outta Quan Hoa', while at the halfway mark '420Hz Radio' enters the fray and concludes with another narration on its closing track, 'Hết Cảnh.' Not many MCs include these narrations these days that mimic a DJ hosting a mixtape, and it's a brilliant touch to the overall listening experience.
Check out Wxrdie's 420ent down below.