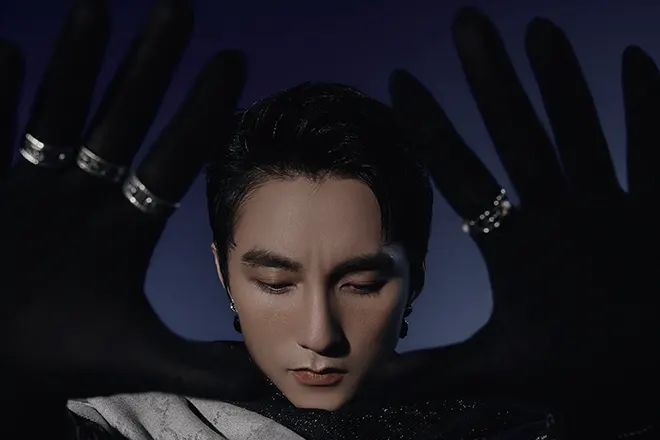 Asia
Sơn Tùng M-TP leaves the demons behind on 'MAKING MY WAY'
The former Snoop Dogg collaborator has his sights set on international success
---
A new dawn has arrived for superstar Vietnamese artist Sơn Tùng M-TP. Instead of playing it safe and releasing music only in Vietnamese in his home country where he's racked up millions of fans, followers, views, and subscribers, Sơn Tùng M-TP is aiming for the big leagues by putting out his latest Afrobeats-inspired track, 'MAKING MY WAY,' all in English. By setting his sights firmly on international success, Sơn is raising the bar for himself by doing exactly what the lyrics imply in 'MAKING MY WAY.'
Sơn Tùng M-TP said, "'MAKING MY WAY' is meant to tell us that it's time to move on and get back on our feet. It's all about cutting off negative elements from our lives, believing in ourselves again, and making our own way forward. Joy and success only come after a whole lot of pain and challenges. You will see nothing but pure happiness waiting ahead, but only when you can let go of past pains, fight your demons, and make your own way."

It was only four years ago when Sơn Tùng M-TP recruited Snoop Dogg for 'HÃY TRAO CHO ANH' [GIVE IT TO ME]. The success of that jam was huge and quick as the video for the track has 267 million views and catapulted Sơn into the upper echelons of the Vietnamese music scene.
Maybe that time with Snoop and getting some international love got stuck in his head. Sơn has been watching all the K-pop bands and other artists blow up all over the globe by singing in English, so he knows he's up next. 'MAKING MY WAY' has the chance to make Sơn Tùng M-TP an internationally-recognized superstar.
Check out Sơn Tùng M-TP's 'MAKING MY WAY' below.