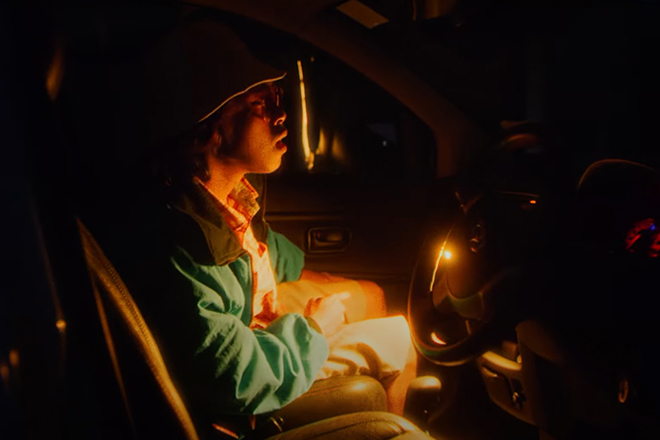 Asia
LUQMAN PODLOSKI MOVES ON FROM AN OLD FLAME iN 'RING RING'
The Malaysian rapper's latest single was written by local Hip Hop icon Airliftz
---
Making the transition from a Vine star to becoming a legitimately successful musical artist is no small feat. Yet, Malaysia's Luqman Podolski went through just such a transition in 2019 when he signed to Black Hat Records after an undefeated run as one of the country's biggest social media stars. His latest single, 'RING RING,' is a testament to how Luqman isn't tied down by his influencer past, and currently holds his own as an artist confident in his artistry.
Racking up over 750,000 views on YouTube so far, 'RING RING' is a melodic Rap banger that sees him crooning about lost love and his desire to never fall into the trap of reigniting his feelings for her. Like his previous singles, the track is a far cry from his more humorous social media posts. Instead of keeping up his image of the everyday funnyman, Luqman chooses to dive deep into himself and unveil the man behind the camera.
However, this venture into a different industry doesn't mean Luqman has lost his touch at making captivating visuals. 'RING RING' features him picking up a mysterious hitchhiker, then hitting up a pub before ultimately succumbing to her murderous tendencies. It's a very subdued affair in terms of its visuals and acting, but Luqman is a natural in front of the camera. As such, the song's music video becomes that much more entrancing to sit through.
Check out Luqman Podolski's 'RING RING' below.