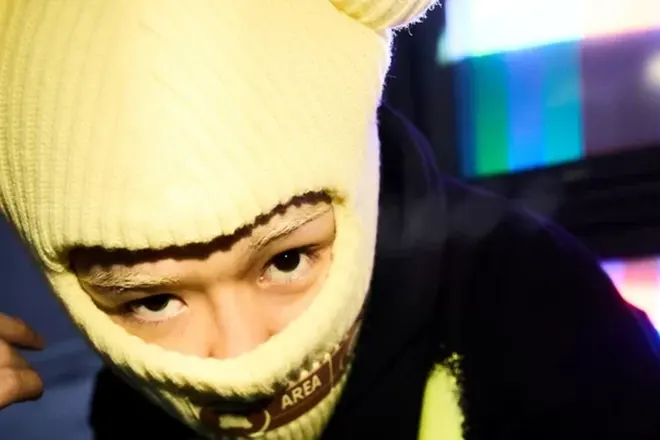 New Releases
Lil Moshpit brings in Jay Park 'TO GO' crazy on his new single
The HIGHR MUSIC producer crafted this sick beat with DJ Soulscape as Jay Park gets loose
---
In 2022, Lil Moshpit's debut album AAA was a tour-de-force of angst, hype, and pride. A star-studded affair that shows his knack for channeling high-octane energy into his beats – a mix of Rock and Hip Hop that evokes raw emotions for his listeners. Now in 2023, the HIGHR MUSIC producer is expanding his repertoire on 'TO GO', a 1990s Boom Bap-inspired cut that sees Jay Park deliver one of his best performances in recent memory.
If the solemn keys and the grimy drum beats aren't enough to teleport you to gritty 1990s New York, DJ Soulscape's scratching of the beat will immediately remind keen listeners of the genius of turntablism. Jay Park fully raps in English and flexes on his competition with intricate bar after bar.
One-half of the renowned producer duo GroovyRoom, Lil Moshpit has had a stellar start to his solo career. AAA won Hip Hop album of the year at the Korean Hip-Hop awards, instantly shining a spotlight on him as one of the premier Rap producers working in the country today.
Lil Moshpit also dropped a music video for 'TO GO,' which is heavily inspired by the aesthetics and style of the late 1990s MTV visuals.
Watch the music video for Lil Moshpit featuring Jay Park 'TO GO' below.