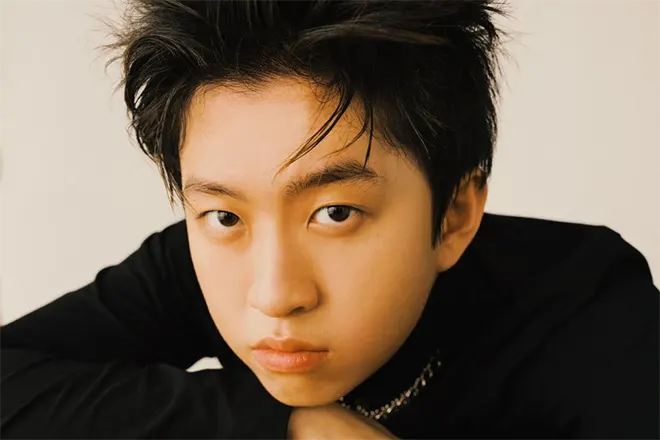 New Releases
Rich Brian drops somber track 'VIVID'
It's the Indonesian rapper's first solo single since he released his EP
---
Rich Brian, whose real name is Brian Imanuel, and was top three in the LiFTED 50, has come a long way since his first-ever single 'Dat Stick' went viral in 2016. He's now a mainstay in Hip Hop, not only regionally, but internationally. Brian also became the first Indonesian artist to perform at Coachella this year, alongside fellow 88rising artist, NIKI. At the age of 23, he has reached meteoric heights only some could dream of.
Rich Brian is showing no signs of slowing down either. On November 17, he dropped a brand-new single, which features American rapper $NOT, titled 'VIVID'. The three-minute track was produced by Brian himself, and it has a somber one. Themes of fake friendships, distrust, and apathy are displayed throughout. "All your friends are fake, they lie 'bout you/They don't ride for you/Only smiling for the cameras/They don't got five on it, they don't/No, I can't vibe with it/Seven days inside a week/How you gon' waste your time with 'em?"
The accompanying music video shows Brian hitting the driving range, and is spliced together with trippy visuals. 'VIVID' marks his first single released following his January four-track EP, Brightside, and a collaborative single with Yung Gravy and bbno$ 'C'est La Vie' in September.
Check out the music video for Rich Brian and $NOT's 'VIVID' below.