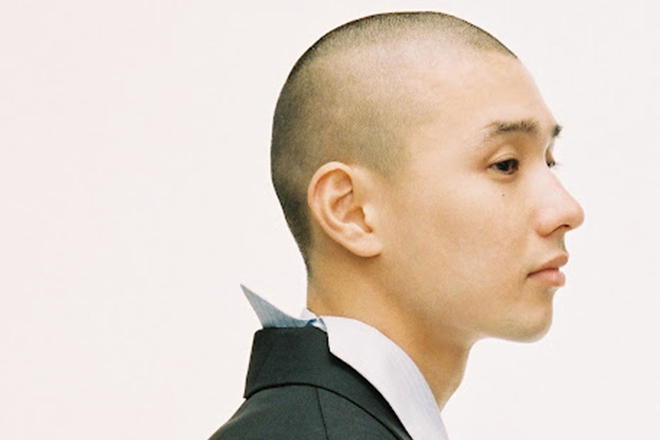 Asia
KID FRESINO goes the unconventional route with 長谷川白紙 in 'youth'
The MC is making his own kind of experimental Hip Hop
---
Following his rise to fame during the pandemic, Japanese rapper KID FRESINO recently dropped his new single with 長谷川白紙 called 'youth' that is blowing away listeners. Compared to many of his tracks with millions of views, 'youth' currently stands as an underrated song in his collection, yet it has the potential to be one of the most influential songs he's ever released.
The music video starts off with 25 seconds of soundless bliss, and a mildly shaky close-up of a run-down, traditional Japanese hut. The camera starts to zoom out and when a Japanese string instrument begins to play, the shot switches to KID FRESINO making his way down an old village road, on his way past modern construction material.
To put it simply, the lyrics in the song loosely refer to KID FRESINO's reminiscing of childhood and nostalgia towards a much simpler time, with some lyrics even referencing 'Strawberry Fields Forever' by The Beatles, a song entirely based on nostalgia.
'youth' has the potential to become one of the most experimental yet influential tracks in Japanese Hip Hop. With a beat that mixes the sounds of traditional Japanese music and American Hip Hop, 'youth' definitely deserves a spot on the top of every Asian Hip Hop fans' playlists.
Check out 'youth' by Kid Fresino featuring 長谷川白紙 below.