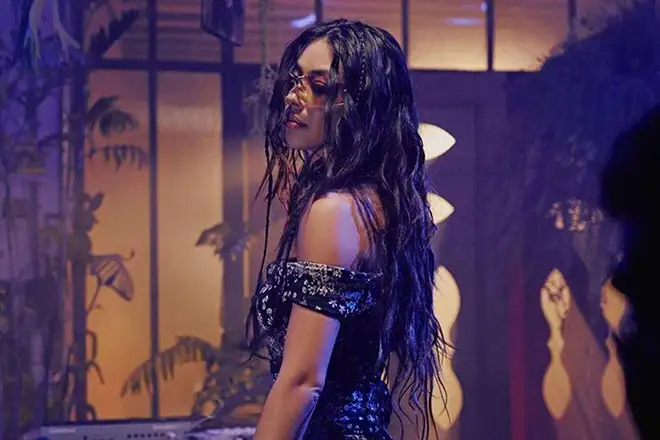 Asia
Dizzy Dizzo makes it look so dope in 'So Good Tho'
The Taiwanese MC brings MTV's The Rappers 2 judges Star Chen & DELAFAT along for the ride
---
You know Dizzy Dizzo means business when she raps, "Sitting pretty on the throne" as the first words to her new track 'So Good Tho.' The Taiwanese MC has a reunion with the other two judges on MTV's The Rapper 2, Star Chen and DELAFAT.
On the track, Dizzy is not holding back. She and Flightsch produced the beat, which starts off Trap-heavy before a beat switch in the second part of the song goes a bit Boom Bap. Dizzy takes on her haters in the first and third verses by calling them "soft as tofu," while Star goes heavy Auto-Tune in the second verse.
"I always felt like an outcast. I wasn't gonna sound like everybody else. I knew that," Dizzy says before dropping into the third and craziest part of the song. With DELAFAT on the MPC, Dizzy rocks some gold fronts and sounds fresh AF rapping on a beat that sounds straight out of a DJ Premier studio, especially with the bird whistling sounds on top of the bed of drums.
'So Good Tho' shows that Dizzy Dizzo can do just about anything with a mic and a few dope beats to rhyme on.
Check out Dizzy Dizzo's 'So Good Tho' featuring Star Chen and DELAFAT.