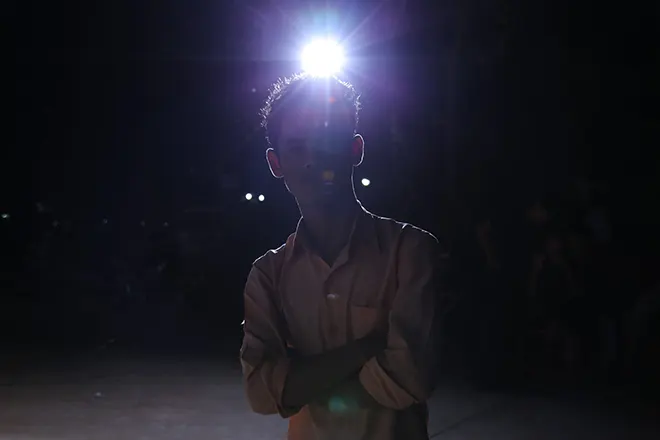 Asia
Cambodian rapper Kea Sokun in hot water again
The MC released a song on the 9th anniversary of a worker's protest
---
Cambodian MC Kea Sokun was arrested on September 15, 2020, when two of his tracks went viral on YouTube. He was then convicted of incitement and sentenced to a year in jail. In September 2022, Kea was released for good behavior and pledged to start making songs again.
Kea delivered on that promise as he released 'Worker's Blood' on January 3, which was a commemoration of the ninth anniversary of a crackdown of a 2014 protest at Phnom Penh's Veng Sreng Boulevard. There, four people were killed and many people were injured protesting Cambodia's minimum wage. "For the past nine years, they have been left with pain and sorrow and sadness by gestures full of blood," Kea said in 'Worker's Blood.' The video for the song, produced in part by human rights organization Licadho, showed the bloodbath as well as tuk-tuks used as ambulances trying to help people who were shot by government forces.
On January 6, the head of Licadho questioned for hours and it was strongly suggested that they take down the video posted on their Facebook page or face charges. Kea said he was worried but has not been charged with any crime yet. The censorship by the Culture Ministry for 'inciting listeners' was incorrect, claims Kea. "The song did not do anything wrong. It should be that the listener can judge whether the song is right or wrong," he said to VOD News.
Licadho took down the video and posted this on its Facebook page, "We are saddened by this restriction on freedom of expression. This is the first time in Licadho's 30-year history that the government has taken legal action as a result of a complaint regarding a post on the organization's Facebook and website."
The video has been taken down, but Kea Sokun's 'Workers Blood' audio can be heard below.