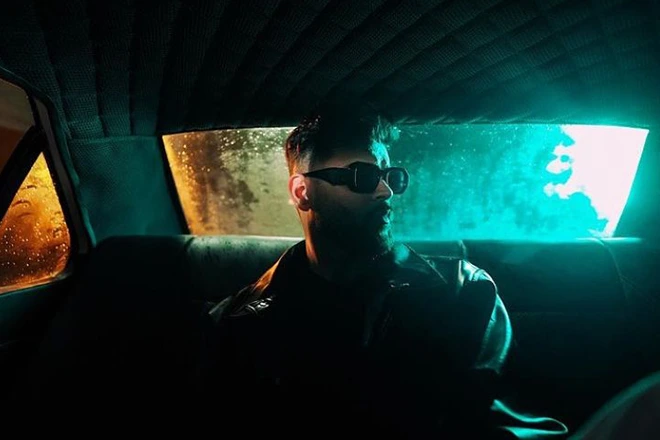 Asia
Whether it's 'Online' or not, KARMA will always find his way
The Indian MC rides slow on his new single
---
Take a dive into the world of Indian Hip Hop, and you'll be met with countless MCs who are not only killing it but also putting their country on the map. There is an abundance of rising stars alongside stalwart names who are connected globally. It goes without saying that the Indian Hip Hop scene is healthy and thriving.
One young star that is lighting up India's Hip Hop circuit is Vivek Arora, who goes by the moniker KARMA. He's been at it since 2017 and has since gone through a meteoric rise. His growth as an MC has also been a great journey to follow. For his latest offering, he linked up with one of India's most prolific Hip Hop producers, Sez on the Beat.
The single, titled 'Online,' arrived on all streaming platforms on September 15, via Nas' Mass Appeal's Indian imprint. On it, he trades his usual double-time paced flows for a relaxed approach, showcasing his versatility as an MC. Lyrically, KARMA paints a clear picture of the varying emotions one might feel when going through a breakup with someone you thought was your ride or die.
A music video also accompanied the track's release, which features the MC cruising through the streets. With 'Online', KARMA has now released eight singles in 2023. Do we dare dream that an album should be on the way?
Check out the official music video for KARMA's 'Online' below.