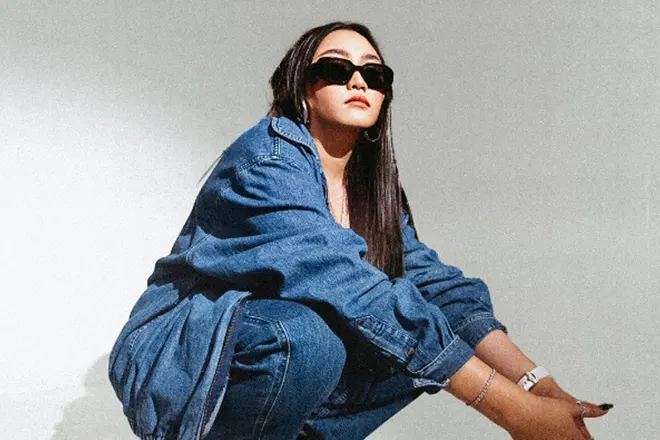 Asia
Karencitta calls for women to be their own bosses on 'BLOW!'
After taking a year off music, she's back with a scathing banger
---
"Authenticity is the catalyst of business." This is the motto that Philippines rapper Karencitta lives by in her music – proudly advocating for the causes and people she believes in, and in turn, letting the world know that she is fully invested in her vision.
Karencitta's latest single 'BLOW!', her first release under Def Jam Philippines, is a loud ode to femininity. "Having agency and freedom is the best feeling in the world! We should encourage young girls to sit down in the leader's seat, too," she explains to Rank Magazine.
As an artist who champions her Cebuan and Filipino heritage throughout her career, Karencitta is no stranger to themes of pride, identity, and empowerment in her music. 'BLOW!' continues in this tradition, and its commitment to the inclusion of Filipino instruments in the production is further proof of her authenticity.
The song is inspired by Cebu's Sinulog Festival, a celebration of the region's Patron Saint, Señor Santo Niño. The infectious energy is made to get people off their seats and to move their bodies. With a dash of humor sprinkled into the lyrics and her trademark cockiness, 'BLOW!' is shaping up to be another hit from the Cebuana MC.
'BLOW!' is also reminiscent of her viral 2017 hit "Cebuana" which has amassed over 12 million streams on Spotify. It's a love letter to her hometown of Cebu City and its people – becoming an anthem for Cebuanos all over the world, expressing their love and pride for their culture and their city.
Watch the lyric video for 'BLOW!' below.