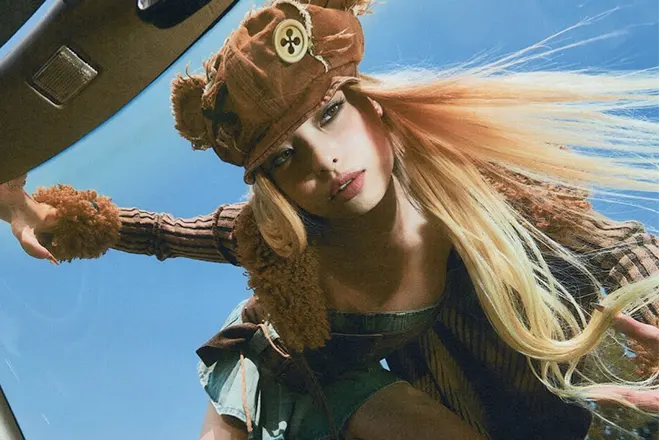 Asia
KALAI 家麗 drops a brilliant reminder to disconnect with 'GO UP'
The Hong Kong MC blends elements of R&B, Hip Hop & Dance music
---
In this day and age, the lines between real life and your online presence can get very blurry. Were you really at that party if it wasn't on your Instagram story? Are you really going through something if you didn't post about it for strangers to see? It's a weird time we're living in now, and sometimes it's difficult to navigate through it.
But Hong Kong's KALAI 家麗's newest single, 'GO UP' is a great reminder that sometimes, all we need to do is to disconnect. On the track's video description, KALAI writes, "Living well is not about being active on social media. For me, to live well is to learn to face all adversities, to feel the pain brought by the low places, to remember the feeling of falling, and then to absorb the courage to climb higher."
She also points out that sometimes it's best to let go of all that's holding you down for a moment, to take it easy and dance alone. 'GO UP' will make listeners want to do just that. The track opens up with the Hong Kong native serenading over a Lo-Fi House beat, before switching up towards its second half to drop some quickfire bars.
There are elements of R&B, Hip Hop, and Dance music all at once on this breezy take from KALAI. It's amazing how well she blends all those elements together in one track with 'GO UP.'
Check out the music video for 'GO UP' below.