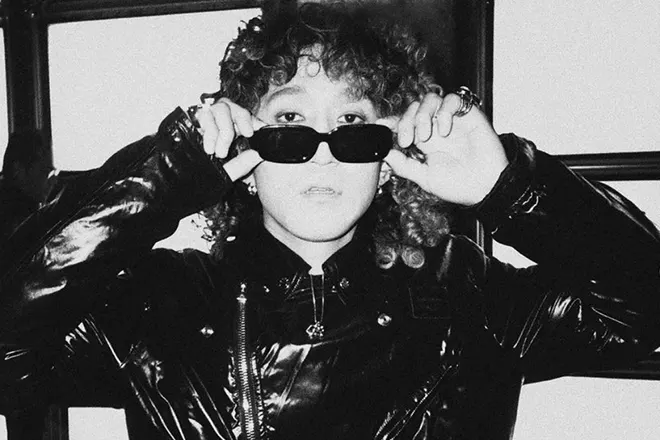 New Releases
Rad Museum yearns for more On '더' with Sik-K
A silky banger from two of Korea's smoothest stars
---
Going from a graphic designer to a full-fledged musician, Rad Museum began his dream to become a singer-songwriter in 2017 with the release of his debut album Scene. His artistry had already earned the respect of K-hop stars like Punchnello. Still, it was only when he blossomed musically that the rest of the industry started taking him seriously.
His latest single, '더 [More],' is another example of what makes his music so appealing to many. Smooth like butter over trap-R&B production, Rad Museum lets outbursts of desire throughout the track. Almost like a roller-coaster of emotions, he oscillates between passionate and gentle at the drop of a hat – with Sik-K supporting with an equally sleek performance.
'더 [More]' is the singer's first release of 2023 and comes hot off the heels of his sophomore album [RAD], which features a plethora of K-hop heavyweights such as MISO, DEAN, Wonstein, LeeHi, JUSTHIS, and more. There is no denying that Rad Museum is an incredibly impressive artist that many artists are willing to throw their weight behind.
The single also comes with a music video. Rad Museum and Sik-K perform in an abandoned scrapyard and decrepit apartment building – a chilling aesthetic that fits the track's emphasis on yearning for just a little '더 [More]'.
Watch the music video for Rad Museum and Sik-K's '더 [More]' below.