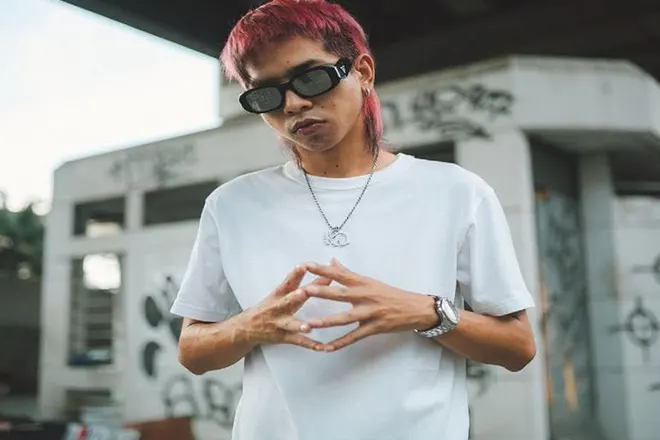 Asia
K.AGLET raps his truth with new single 'ขาย'
"When it's time for me to aim, I won't miss a shot"
---
Thai rapper K.AGLET has had a busy year for himself. This year, he dropped a string of singles, as well as a few features on multiple collaborations with artists locally and regionally. One example was the October release by the Japanese MC Kidella, 'Chillin Thailand.' The track featured FIIXD, ARTRILLA, and K.AGLET himself. Now, he's finishing up the year nicely with a brand new single, 'ขาย', which translates to 'Sell' in English.
The track arrived on all streaming platforms on December 1, and has been doing big numbers since. Its production features a steady synthesizer melody that follows the track throughout, alongside a sliding bassline and a drum beat that is seemingly building up to a drop that never happens. The off kilter beat lets K.AGLET go to town with all of his rhymes, before they abruptly end with a chilling line – "When it's time for me to aim, I won't miss a shot/What I have done, I do not refer to/No need to refer to it, drag it to the ground."
A music video also accompanied its release, and it starts with the Thai MC at a recording session in a studio. Right after he's done, he checks in with the producer and heads out with his shades on, and continues rapping his truth. It culminates with himself backed by his crew below a highway, which is tagged by dope graffiti art.
Check out K.AGLET's music video for 'ขาย' below.