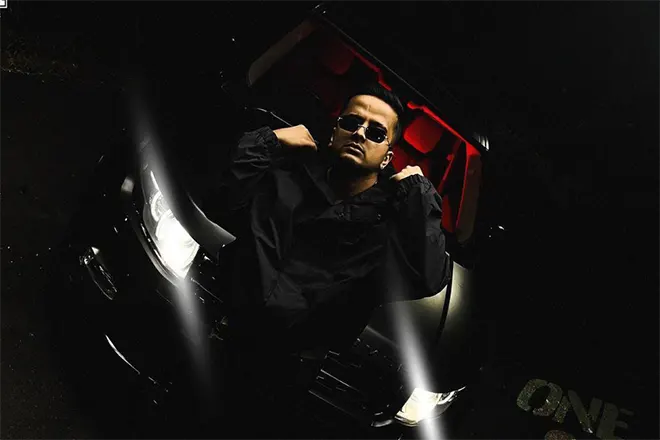 Asia
J Trix is the 'One & Only' MC who does not run out of bars
The Kolkata MC never stops for a breath
---
If there's one thing we've learned about J Trix, it's that the Kolkata MC does not run out of bars. J Trix does not leave any space on his tracks to breathe, chill, or to let the beat play out before dropping another verse. Once he starts, he does not stop. Whether that's on a track with beat switches, or a slower take, J Trix music is always overflowing with bars.
In 2022, he dropped seven singles. While it's a new year, some things definitely do not change. On his most recent single release, 'One & Only,' J Trix goes just as hard as he's been going. Produced by his longtime collaborator, SubSpace, the track's beat is incredibly smooth and infectious. J Trix flows on it effortlessly, dropping bar after bar with absolute suave. On his third verse, he declares: "Respect over money/Lyrics over flow". If anything, we know that he has it all – respect and money, lyrics and the flow.
J Trix is joined by his crew while they mess about playing pool, driving around, and just having a great time overall. Although the Kolkata MC has been steadily dropping singles ever since 2017, we have yet to experience them packaged in an album. 2023 could be that year he finally drops it, and we'll be keeping our eyes peeled.
Check out J Trix and SubSpace's official music video for 'One & Only' below.