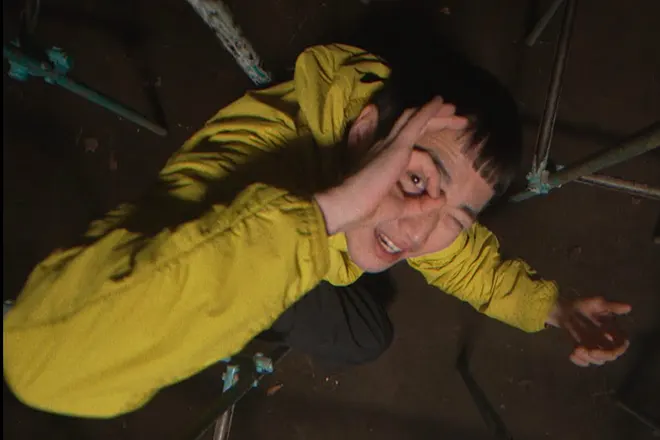 Asia
JUMADIBA & JJJ crush the remix to 'Asian'
This track marks the first time the two MCs have collaborated
---
A clear standout on JUMADIBA's album nobori which dropped two months ago, 'Asian' is a blistering song that sees the Japanese rapper spit a 1-minute-and-28-second long verse about his come-up and ambition. It was a statement track that commanded Japanese Hip Hop's attention and has now landed JUMADIBA a feature from legendary Kawasaki rapper JJJ.
The woodwind instrumentals and horns are a larger-than-life backdrop that gives JUMADIBA an expansive stage to strut his reserved-yet-compelling flow. On this remix, he gets to perform his original verse in its entirety before JJJ hops on with an intense verse of his own, giving JUMADIBA his flowers as if he's passing the torch to a new generation of Japanese Hip Hop.
The song officially premiered at JUMADIBA's YAMABIKO concert set, which also serves as the 'Asian [Remix]' music video. With the stage stripped down to its bare essentials – a DJ in the back with his turntable and two MCs at the top of their powers strutting around, the crowd was captivated by their energy and chemistry. Up to the end of the performance, JJJ goes acapella, continuing to freestyle as JUMADIBA looks at him in awe. This is a moment that's bound to serve as a highlight of the young rapper's career.
Watch the music video for JUMADIBA and JJJ's 'Asian [Remix]' below.