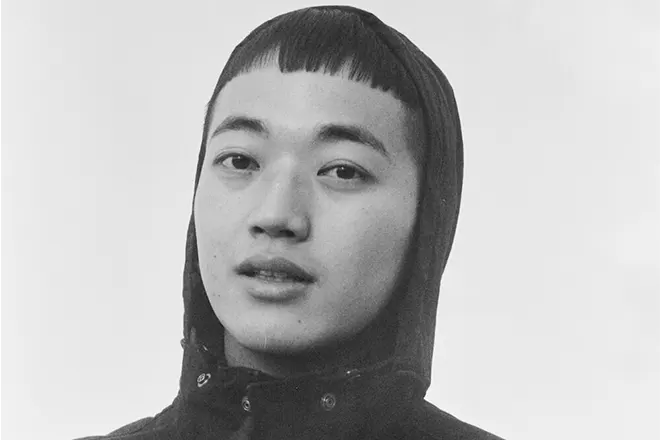 Asia
JUMADIBA pushes his musical boundaries on nobori
The mixtape follows the Japanese rapper's 2021 album Kusabi
---
Making waves in the underground Japanese Hip Hop scene since his debut mixtape Kusabi in 2021, rapper JUMADIBA has an infectious energy, which is propelling him to become one of the most exciting acts in the country. His latest mixtape, nobori, showcases his softer side with melodic cuts and detours into R&B, without sacrificing the fire that his fanbase fell in love with from the jump.
Much of nobori sees JUMADIBA doing his thing over hard-hitting Trap and Drill numbers, notably on standouts singles 'Asian' and 'Assaji.' He raps at a blistering pace leading to tracks that are made to bring the house down during his live shows.
Then, we also have the smoother cuts on nobori. 'VODKA' with CFN MALIK has familiar Trap production but JUMADIBA lathers his vocals in thick Auto-Tune and proves he can hold a melody as well as he raps. 'Silk Road' with Peterparker69's Jeter is another standout that sees JUMADIBA going out of his comfort zone to croon over a Hip Pop beat.
The entire mixtape has a detached feeling to it. Every track is mixed in with heavy reverb to induce a psychedelic feeling throughout. In a press release, JUMADIBA said, "The music is not intended to be consumed, but to awaken the listener's imagination and intentionally leave blank spaces to create a work that expresses the beauty of imperfection."
Watch the music video for JUMADIBA's 'Asian' and stream the whole nobori mixtape below.