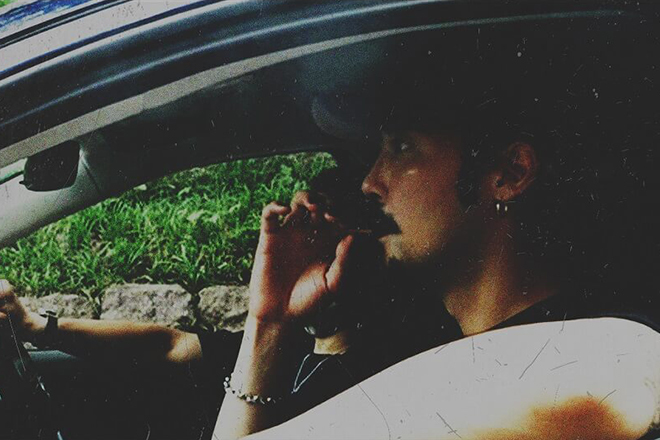 Asia
Jin Dogg serves up the fiends lyrical narcotics in 'the Rubberband Man'
The Japanese MC drops the visuals for the lead single off You Don't Know
---
'The Rubberband Man' was a kids song by The Spinners in 1976 that hit number two on Billboard's Top 100 chart. It started out being called 'The Fat Man' about a heavy person who comes to a party and turns it out. To make being a bigger person cool, they changed the title to 'The Rubberband Man' before it was released.
Fast forward to 2003, and a Young TI was explaining life in the street with his version of 'Rubberband Man,' slang that meant drug dealers keeping their fat stacks in rubber bands in their pockets or wherever. This is what Jin Dogg is riffing off in his latest video 'the Rubberband Man.'
Released October 15, Jin Dogg is driven around town as he serves fiends drugs as well as lyrical narcotics. Drug dealing is a simple life. Wait for people to call you and then go find them and do the transaction. Then count that money. And by the way, stay away from the cops.
Clocking in at less than two minutes, Jin Dogg's 'the Rubberband Man' is the lead single off his album You Don't Know. Check out both below.