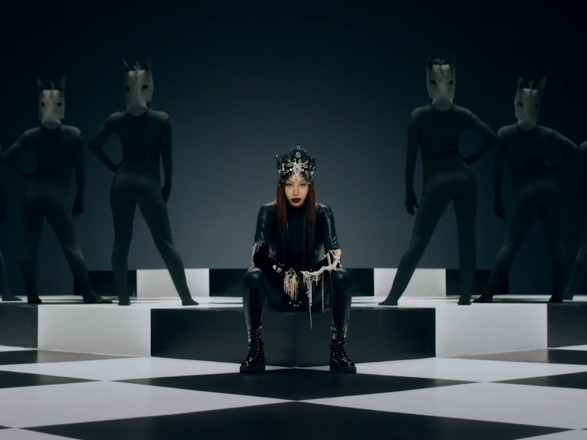 Review
Korean rapper Jessi makes powerful return with new single 'What Type of X'
She's a different type of beast in Korean Hip Hop
---
Eight months after the success of her third mini-album, Nunu Nana, Korean rapper Jessi is back with her single 'What Type of X.' On March 17, the solo artist released the music video for the track that she and singer Psy of 'Gangnam Style' worked on together.
Much different from her last album, 'What Type of X' is not only a Hip Hip dance track with powerful beats, but it also has dynamic guitar riffs and an EDM break on the chorus. Jessi has been blowing up in the Korean music industry, constantly taking on new challenges and bringing new feelings to her audience. The lyrics show her determination to express her thoughts of confidence and self-love.
Her previous album 'Nunu Nana' was such a big hit that helped the rapper become an even bigger superstar, but it also came with a lot of pressure. Her schedule was packed with TV show interviews, shoots for fashion magazines, and collaborations with other artists. She was so busy that she didn't have much time to shoot music videos for it. But with 'What Type of X,' Jessi goes over the top in the best possible way. It shows her creativity. It shows her dance moves. It shows that she is a different type of beast.