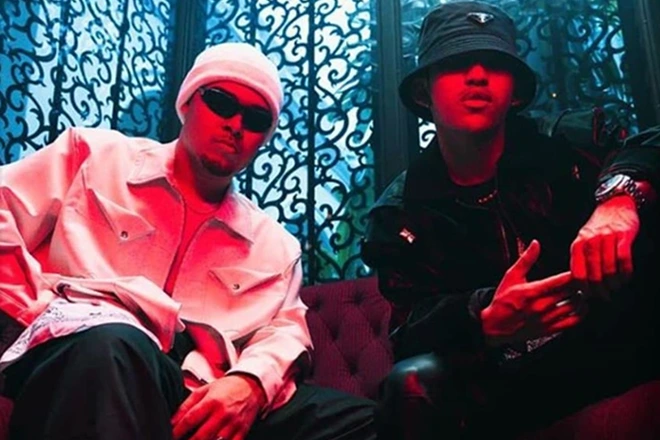 Asia
IRONBOY & Tobii drop a thumping collaborative single with 'City Boy'
The Def Jam Thailand City Boys are killing it
---
On his second single of the year, the Thai MC IRONBOY made it clear – he's a 'Short King'. Not only did he get loose on that single, but he also directed and edited the music video that accompanied its release. That single caused waves within Thailand's shores, and of course, he's riding on it.
On August 31, he dropped a collaborative single with fellow Def Jam labelmate Tobii, titled 'City Boy.' The track's instrumentation was produced by Ecoondatrack, and it's an absolute thumper. The first half of the track is helmed by IRONBOY, flipping through different flows and double-time raps, dropping bars on being the city boy that he is. Tobii then comes on the second half with complete suave, where he not only sings but also drops bars.
The track then culminates with the two Def Jam artists going back to back on a verse, before IRONBOY closes it off with a quick 16. A music video also came with the track's release, and showcases IRONBOY playfully working out in the gym, and then linking up with Tobii in the club where they party like there is no tomorrow.
Check out the music video for IRONBOY and Tobii's 'City Boy' below.