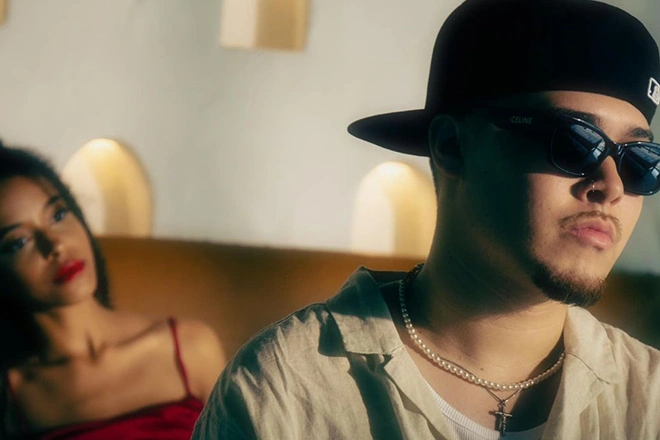 Asia
Drink in the summer atmosphere with Tobii's 'Doha'
Nothing like a summer banger from a place where it's always summer
---
Depending on who you ask, one of the best things about Thailand is its weather. There's no such thing as seasonal depression over in the Land of Smiles because it's summer all year long. Forget about waiting for summer to come to hear some sunny-feel good anthems from your favorite MCs, because Thailand has them all year round.
Tobii, an artist signed to Def Jam Thailand, dropped exactly that via his latest single, 'Doha,' which arrived on all streaming platforms on July 6. It's the kind of track you'd want to blare out on the speakers as you're kicking it with loved ones on the beach. Or something you'd put on as you're driving through the heat, windows rolled down, and all friends aboard.
The three-and-a-half-minute track was produced by G-Bang, and it features a smooth bassline, coupled with Afrobeat percussion, making for an incredibly easy-to-follow and feel-good instrumentation. Tobii absolutely glides over the beat with his buttery flow, dropping bars shouting out the likes of Rihanna, Doja Cat, and vacation spots such as Doha, Dubai, and Havana.
An accompanying music video was released alongside the track, shot in a holiday resort. It follows the Thai MC and his partner having the time of their lives in the heat, soaking in all that good energy.
Check out the official music video for Tobii's 'Doha' below.