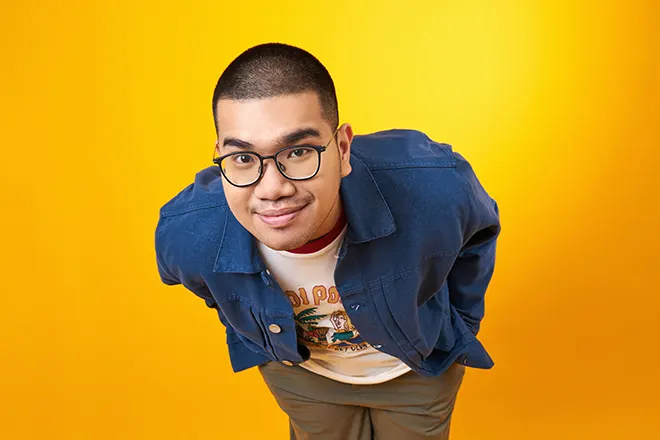 New Releases
Kaleb J goes on a journey of love in 'To The Moon And Back'
Sometimes love is all about the simple things
---
Since he was three years old, Kaleb J has been in love with music. All the years of practice and hard work in the studio finally paid off in 2019 when Kaleb made it to the semi-finals of The Voice Indonesia. Although Kaleb didn't get first place, he actually did win because he became the first Indonesian artist to enter Spotify's Viral Global playlist. He did this simultaneously with two songs - 'It's Only Me' at number one and 'Now I Know' at number four.
Now Kaleb is back and ready to take fans 'To The Moon And Back' on his new single. The simplicity of the beat is deceiving because it continuously builds through the whole song becoming warmer with each added instrument. Kaleb's vocals are silky smooth as he fantasizes about what would happen if he was in love.
"This song is an imaginary story of how I would feel if I had a girlfriend," Kaleb J explained in a press release. "If you listen carefully, you can see my love language in this song. I was smiling to myself when I wrote this song, even though it's just a fantasy. I want to share this warm, fuzzy feeling with all of my friends when they listen to this song so that we can all explore the beauty of love."
While Kaleb is daydreaming about finding the perfect soul mate, he adds a bit of Indonesian to the track as a surprise and to make the song a bit more heartfelt. 'To The Moon And Back' fits perfectly with the last track he put out with PJ Morton, 'Please Don't Walk Away.' In both, Kaleb shows that he's an unstoppable force in Asian R&B music.
Check out Kaleb J's 'To The Moon And Back' below.