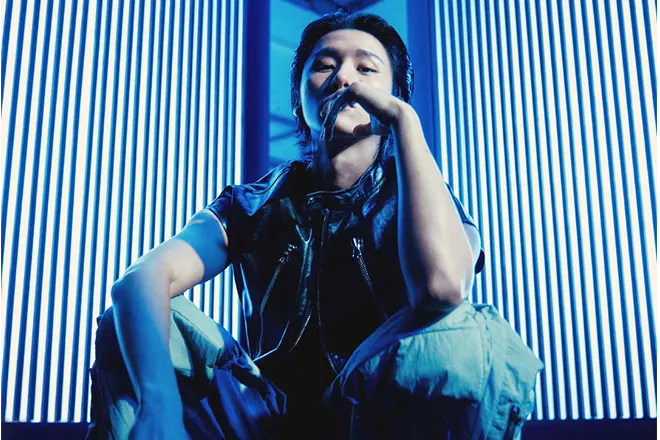 Asia
I.M is shifting into 'OVERDRIVE' to get to where he wants to be
Taken off the South Korean MC's latest EP of the same name
---
There is no doubt of the grasp K-pop has on the world at this very moment. Not only is it one of Korea's biggest exports, but it also put Korean culture on the map, which transpires into people all around the globe taking it in.
K-pop artists have been trained for many years to be great singers and performers. Despite being bracketed into a Pop sound, many of them have proven that there's more to their artistry than that specific sound. The emblematic Jay Park is a living testament to that – having started in a boy band himself.
I.M, a South Korean rapper who's also part of the K-Pop group Monsta X, released his solo EP on June 23, proving yet again that K-pop is evolving into K-hop. The six-track EP features a blend of genres, ranging from R&B to Trap.
The standout track, however, is its title track, 'OVERDRIVE.' The two-minute track dives into the MC's desire and hunger to chase his dreams, and that he would stop at nothing while he's at it, even if he's going on an overdrive. He raps, "Deep down on my body, I feel alive/Heat my engine harder till I die/Speeding on my lane, go overdrive."
In the track's accompanying music video, I.M does just that. Speeding through highways deep in the night, and even riding in a military-esque vehicle, ramming through barricades that blocked his way. I.M made it absolutely clear here, there's no stopping him from being in 'OVERDRIVE.'
Check out the video for I.M's 'OVERDRIVE' below.