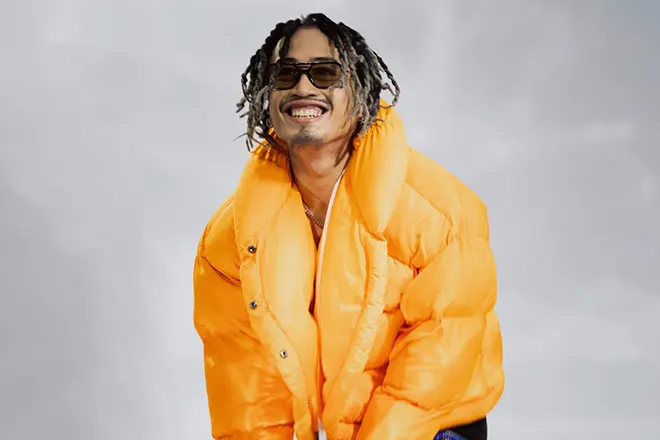 Asia
Hustlang Robber feels some type of way on 'Dear Love'
One of Vietnam's finest MCs starts 2023 off with real talk
---
Love is the most powerful emotion ever. People get physically sick when they don't have love in their lives. Vietnam's Hustlang Robber dropped his latest track, 'Dear Love,' off on his YouTube channel last week and you can feel the pain in his voice as he raps about a love he once had.
While there are a lot of good lost love lines in the song, the one that hits the deepest is "I tried to hate you but I can't." A lot of people feel that way when their love has gone wrong and they want to be so mad, but all they can do is imagine the good times. Robber also ends the song with these lines, "Maybe after this song will make it go away/But I will always be the one who still loves you the most," so you know he's still feeling the pain from his dear love.
In the video, Robber definitely brings the melancholy vibe whether he's shirtless on a dark street or suited up drinking a bottle of wine in the back of a bucket truck. For a Hip Hop star like Hustlang Robber, finding true love is not easy, but when he makes a song as meaningful as 'Dear Love,' we are sure that love will search him out.
Check out Hustlang Robber's 'Dear Love' below.