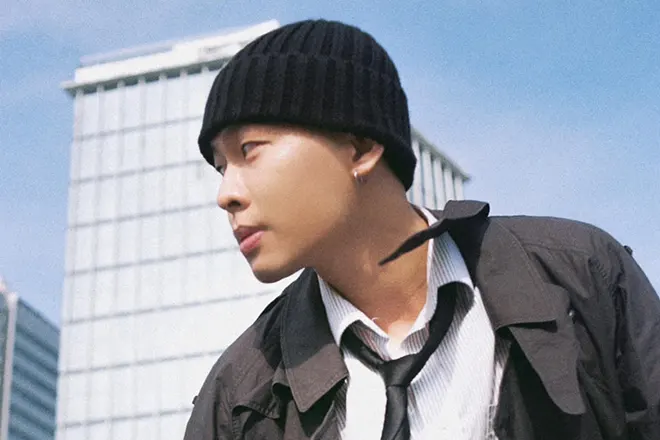 New Releases
Gerdnang's HURRYKNG follows his dreams in 'WINDOW SHOPPER'
The uplifting track gives a good piece of social commentary
---
While Hip Hop groups are disappearing in most places around the world to be replaced by charismatic frontmen and women, in Vietnam, they are thriving. Rapital always brings the heat, SpaceSpeakers have been doing some interesting things, and Gerdnang has been pushing out great music as a collective as well as individually.
On November 9, Gerdnang's HURRYKNG released 'WINDOW SHOPPER' about people who stand by a window staring at the things they can't afford. Instead of being dejected, these window shoppers go out and make things happen. If they can't afford some new shoes today, they figure out a way to get the money for them in the future. If they can't pay for their children's school, they use their minds and get creative with it so their kids can have a top-notch education.
Over a Jazzy BoomBap beat, HURRYKNG stoically raps about daily life and wants his grasp to exceed his reach. In the video, he's all over the markets buying items for a new abode in an abandoned area of town. Even though there is no door or ceiling, he's still hustling for a painting on the wall, an old TV, and a boombox with a few tapes. HURRYKNG also gets points for being the first rapper to drop a verse in a long view over a puddle.
Eventually, HURRYKNG gets jumped by some Gs and even though he is hurt, he's still doing some window shopping. Battered and bruised, he still makes it back to his place, which eventually evolves into a nice home with a girl and the same painting on the wall.
Check out HURRYKNG's 'WINDOW SHOPPER' below.