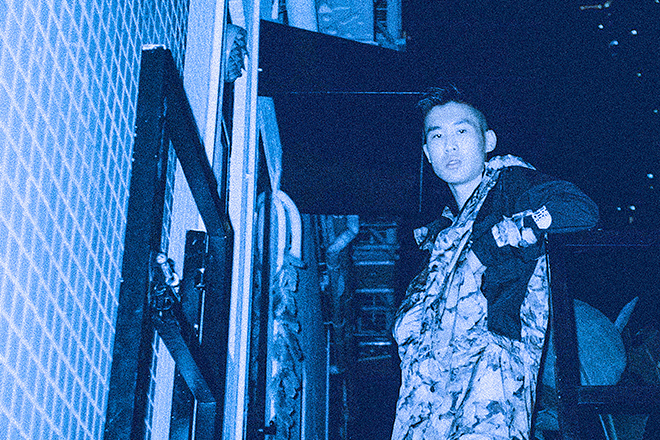 Asia
Haysen Cheng gets cold-blooded with new single 'Iced Out Heart'
First single for Warner Music's Juuice Drops label
---
Hong Kong heavyweight Haysen Cheng has made a power move into the mainland, setting up camp in Shanghai, and dropping some new heat on Warner Music China's Juuice Drops label. 'Iced Out Heart' marks a departure for the independent, and formerly underground rapper as he's spitting icy-hot Mandarin and English fire over a much faster Trap beat than we're used to hearing from him.
The track is dark and moody as usual, but the tempo is fast and dirty, and Cheng repetitively hammers home the chorus, 'I got an iced out part where my heart used to be' to chilling effect. His voice is still one of the illest in the Asian rap game, and it looks like this is a strong move for the young MC.
Juuice Drops has been busy 'dropping' new one-off singles with a variety of artists - a strategy that may prove wise, as it mirrors the breakneck pace at which Indie artists release material these days.
Check out Haysen Cheng's 'Iced Out Heart' below.