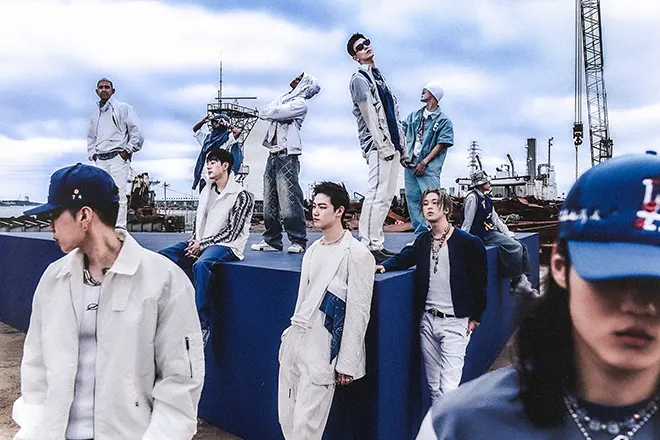 New Releases
H1GHR Music reaches for the stars on 'BRB'
The Avengers of Korean Hip Hop are here to save us all
---
Posse cuts have always birthed some of the most exciting moments in Hip Hop, like when Drake brought together titans like Kanye West, Lil Wayne, and Eminem on 'Forever' or A$AP Rocky's all-star rookie lineup on '1Train.' Hearing talented MCs all share the mic can give rise to friendly competitiveness that's captivating and infectious to listen to.
On 'BRB', South Korean Rap label H1GHR Music brings together its members for a single that's heavy on the raps and impressive when it comes to its melodies. Since the label's first collaborative single in 2018, the Jay Park-founded H1GHR Music has steadily grown in popularity over the years. Though the Korean rap legend is no longer its CEO, many of its members have gone on to establish legacies of their own, thus making 'BRB' an extremely exciting release that has them coming together like the Avengers of Korean Hip Hop.
Cha Cha Malone, Jay Park, GroovyRoom, HAON, TRADE L, BIG Naughty, pH-1, Park Hyeon-Jin, alongside former artists Sik-K and JAY B all show up with bars that passionate fans have come to know them for – and with the pop sensibilities and energy to boot. Each member puts on their best party performances and spits catchy melodies over the electronic production – a fitting sound for their chemistry to shine through.
The single's music video also features the group showing out in an abandoned dock, while giving fans a look at the sheer amount of talent that had gathered for the shoot. With the success of 'BRB', we hope that H1GHR Music will be back soon with more dope music.
Check out H1GHR Music's music video for 'BRB' below.