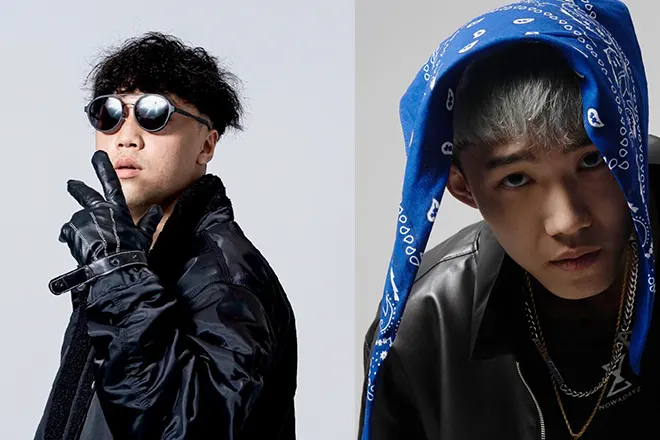 New Releases
ZEO & RA!N kick start their year with collaborative single 'GHOST'
ZEO handles the production duties himself
---
Collabs have been the hottest thing in Hip Hop for many years. Starting 2023, we're going to see all kinds of collabs between artists because it just makes sense for people to feed off each other's fan bases and get new followers. We've seen some stellar collabs in 2022 from all across the region, and there's going to be even more in 2023. Chinese rappers ZEO and RA!N exemplify just that in their latest collaborative offering 'GHOST'.
The two-and-a-half minute track arrived on YouTube on January 10. There are horns, acoustic guitar, and of course, a heavy 808 beat on the track's production, which was helmed by ZEO himself. The duo goes back to back on 'GHOST' with RA!N on hook duties while interchanging with ZEO between verses.
There's definitely a big Travis Scott influence on the way they deliver ad-libs on this track with high-pitched Auto-Tuned enunciations filling up the empty spaces. Both MCs start with a chilled-out flow, then ZEO completely tears it up on the second verse.
In its accompanying music video, the duo, backed by their crew, are seen in all-black attire with Crip blue bandanas. It features the rappers and crew at a temple, dressing room, and a studio where you can tell that they're all having fun making Hip Hop music.
Check out the music video for ZEO and RA!N's 'GHOST' below.