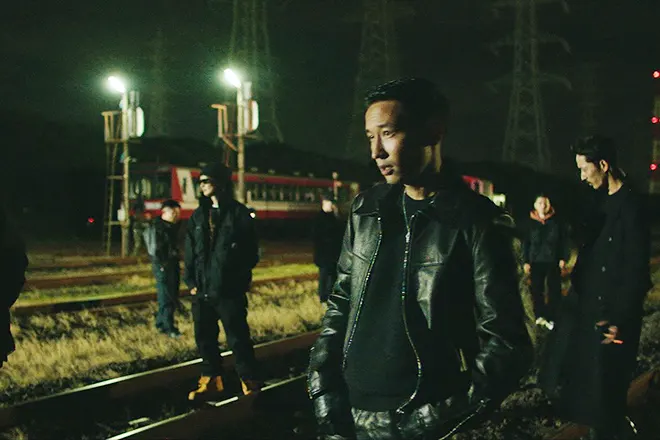 New Releases
KANDYTOWN gears up for their final album with single 'You Came Back'
The 16-person Hip Hop crew return with their third release of the year
---
Comprising of two distinct Hip Hop groups – BANKROLL and YaBasta - Japan's KANDYTOWN was born from a shared passion for Hip Hop with a yearning to compete and improve alongside their peers. The Setagaya-based supergroup has been operating since 2016 and is currently looking to end its tenure with a bang with its third studio album, aptly titled Last Album.
Less than a month before the record's release, KANDYTOWN shoots out 'You Came Back,' a Pop-Rap banger that sees members KEIJU, IO, Holly Q, and Gottz flex their respective strengths over top of the electronic beat. KEIJU is on chorus duty with a stellar Auto-Tuned performance while each member delivers 16 bars of boasts and braggadocio.
The track, along with the entirety of Last Album, is produced by longtime producer Neetz. There was an emphasis on flashiness this time around to fit in with the theme of the album as a last hurrah for the group.
Every member of KANDYTOWN has a solo career of their own, with every KANDYTOWN release acting as a milestone project that sees them exhibiting everything they'd learned on their own between releases. It's no wonder that the group has slowly built itself up as one of Japan's premier Hip Hop acts.
Watch the music video for KANDYTOWN's 'You Came Back' below.