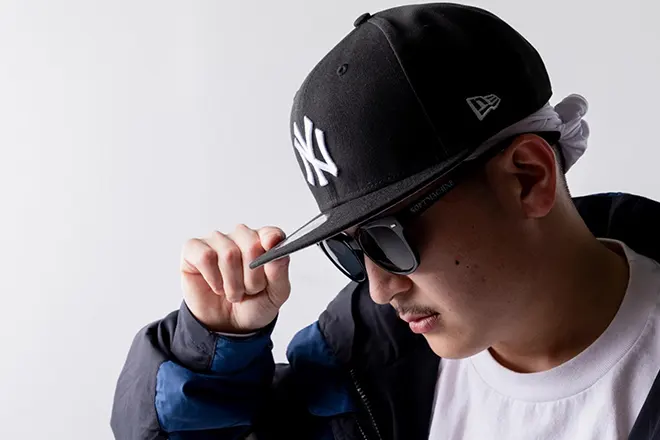 Asia
GAK captures the zeitgeist of the Golden Era with The Moment EP
The EP feels like it could have been released in the 1990s & now
---
The flavor of Japanese Hip Hop comes in all tastes, shapes, and sizes. But if there's a specific style that they consistently do the best, it's Old School Hip Hop. Japanese MCs are very good at keeping the sounds of the Golden Era alive and well.
額, also known as GAK, an MC from the Land of the Rising Sun, is one of them who's still stoking the fires of the said era. On April 12, he released a stellar four-trackEP titled The Moment via WHODAT. At its root, The Moment is a glorious homage to Boom Bap, however, its production keeps it fresh with contemporary influences splayed throughout its entirety.
Fast forward to April 26, GAK dropped the visuals for the EP's lead single, 'Murder One.' The video opens up with stills of GAK, a poster of MF Doom, a DJ scratching it up, and a whole lotta grass. The track's instrumental is laid-back, while still being punchy enough to keep you enthralled. GAK spits his rhymes commandingly on it, effortlessly gliding over the beat with each 16.
The Moment feels like it could have been released in the 1990s and now at the same time. All in all, it perfectly captures the zeitgeist of the Golden Era while sounding thoroughly modern. It's a brilliant listen, and would definitely be one to put into your listening rotation.
Check out the music video for GAK's 'Murder One' and listen to The Moment EP below.