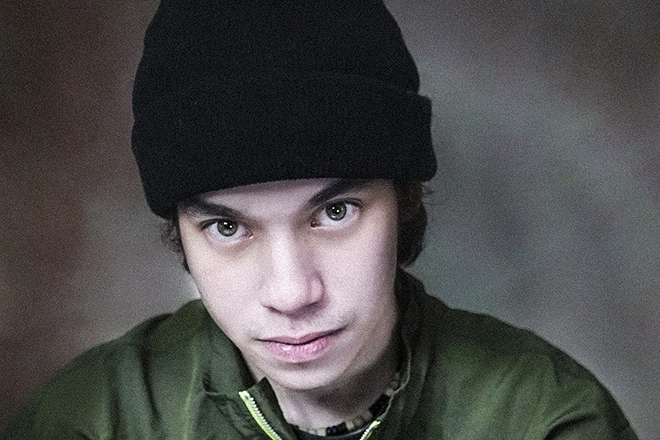 Asia
Ez Mil makes & samples his own beat on 'Beatbox Freestyle'
The Filipino-American YouTuber is making noise with his latest track
---
Recently, beatboxers in the Hip Hop community have been losing it over the 'beatbox freestyle' challenge. The popular challenge starts with a beatboxer selecting the type of beat and other specific elements, and then they have to freestyle the whole beat on the spot.
Over the past couple weeks Hip Hop's top YouTubers have been going crazy over Filipino-American rapper Ez Mil, who blew up with his viral hit 'Panalo' last year, and his new twist on the beatbox challenge. Ez Mil starts off by selecting a snare, hi hats, and an 808 kick straight out of his mouth. He then adds a simple yet effective piano line, and some harmonies. All good, right? Ready to beatbox. But then Ez Mil drops the bomb when his beat kicks in and he starts flame throwing crazy bars over it - taking this challenge to a whole new level.
Ez Mil rhymes hard, but with a smooth bi-lingual flow in English and Tagalog, repping his hometown of Olongapo, Philippines while embracing his current life in California. At 23, this kid has lots of room to grow so we know we'll be hearing more from him in the future.
Watch the video of 'BeatBox Freestyle' by Ez Mil below.