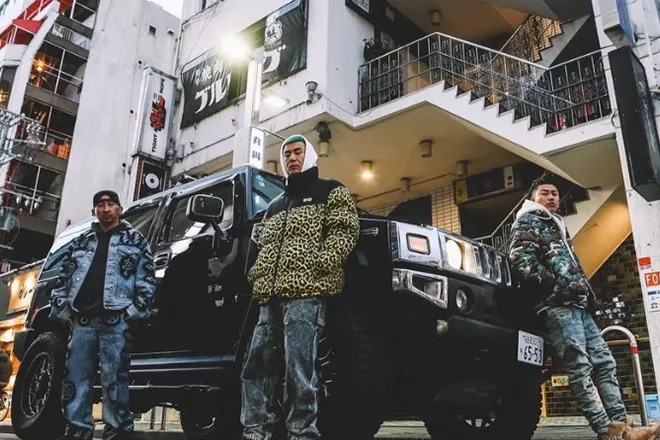 Asia
DJ RYOW, ¥ellow Bucks & Anarchy keep it old school on 'I Know What'
The latest single from DJ RYOW's album I Have A Dream
---
Over a month since his 13th studio album I Have A Dream dropped, DJ RYOW has put out a music video of the standout cut and new single 'I Know What.' The 1990s New York-inspired Boom Bap track is a strong mark of his time as a DJ in the United States. As the abrasive keys lurk behind the thumping bass, it's reminiscent of the grimy tunes from NY legends such as Mobb Deep and Nas.
'I Know What' features rappers ¥ellow Bucks and Anarchy. The former was the champion of the Japanese Hip Hop reality competition RAPSTAR season three, while Anarchy served as a judge in said competition. The collaboration sees the two come full circle to push each other to their best on the track.
The song contains a sample from 'H2' performed by Japanese artist TOKONA-X – and the HUMMER H2 car that the track was inspired by makes a cheeky appearance, too. Those drums and sword sounds are unmistakably from 'A Fly Girl' by Boogie Boys, too.
In the video, the trio gathers in the abandoned outskirts of the city flexing their aggression, while also having the time of their lives in the H2 as DJ RYOW drives them down the highway at high speeds. We also see them rapping outside of the Marumi Kanko building, known as the mecca of Hip Hop in the city of Nagoya.
Check out the music video for DJ RYOW, ¥ellow Bucks, and Anarchy's 'I Know What' below.