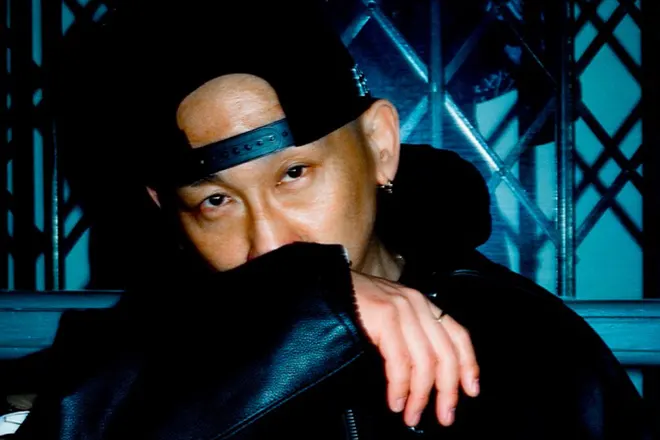 Asia
DJ RYOW shows the world his vision on latest album I Have A Dream.
It's the Japanese producer's latest release in his 20-year career
---
The 13th album of his illustrious career, I Have A Dream. is another jewel in DJ RYOW's crown. Well-known as one of the most important names in the Japanese Hip Hop scene — both as a reliable DJ for homegrown acts like AK-69 and his immaculate beat making. This latest album once again puts his skills on display, enlisting a plethora of Japan's best rappers to go crazy over his production.
Range is the name of the game on I Have A Dream. From Boom Bap to Drill to Reggae, DJ RYOW pulls from his extensive catalog and gives us a rundown of the genres that he's gotten familiar with over the years. To its credit, even with its mixture of genres, the record flows very naturally – much like how you would expect a Japanese version of Spotify's RapCaviar playlist to sound.
Highlights on the album include headbanging NY Drill-inspired 'MVP' featuring Jin Dogg – the most invigorating cut on an album full of them. 'Bling Bling' is another one in the same vein, the only difference being that it's a Trap song and trades in two fire verses from CYBER RUI and mari.
Still, we can't overlook the infectious 'All Through The Night,' a Reggae track that's reminiscent of the singles that DJ RYOW started his career with. A master of livening up the party, it's only right that he brought a few danceable bangers to the table.
Watch DJ RYOW, C.O.S.A., and Kalassy Nikoff's music video for 'Picture me rollin'' or listen to the full I Have a Dream. album below.