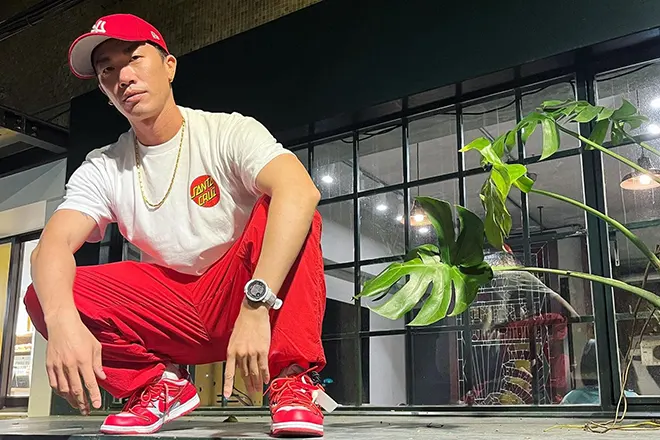 Asia
DJ Mr.Gin on Fire for 2023
The Taiwanese DJ has a new album, video & mix out
---
For many people, the holiday season is filled with family and friend time. For Taiwan's DJ Mr.Gin, he hustled the hell out of the holiday season.

To start with on September 30, he released his album 格 [Grid in English]. From there, he started releasing video after video for the album. His latest featuring Tipsy and Yappy is called 'Drink Dat Shit.' The song is a Drill banger and the video shows him performing at Kor, one of Taiwan's high-end Hip Hop clubs, where Gin is the music director.
While that would be a lot for most DJs or artists, Gin played his good friend Mr. Skin's Taiwan-centric party, Mandarin Homework, recorded his set, and put it up on Mixcloud. It's a throwback Asian Hip Hop set with songs by Wu Bai, Dwagai, LEO王, Machi, and even a few of his own tracks thrown in.
If you're looking for some dope Old School Asian Hip Hop and Rap with other Taiwanese classics, check out DJ Mr.Gin's Mandarin Homework set below.