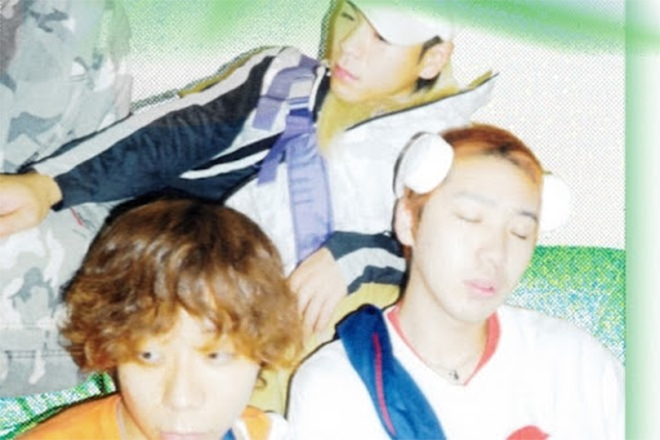 Asia
Kansai collective HEAVEN drop their first mixtape AiR
The Japanese trio offers up an Alternative Hip Hop flow
---
Kansai Hip Hop collective HEAVEN has released their long-awaited first mixtape AiR, offering an alternative sound that is guitar-driven, with Trap beats and Indie Rock melodies. If it is Hip Hop, it's only because the genre has always been accommodating and can morph in and out of genres [think Linkin Park]. HEAVEN relies on distorted guitar riffs and melodic singing as much [if not more] than it does bass, kicks, and rhymes.
But it works.
The crew consists of LIL SOFT TENNIS, RY0N4, and aryy, and it's the first time they're releasing their music under the name HEAVEN. This mixtape showcases them expressing themselves freely with a contemporary, almost Punk DIY sound. Guest features include JUMADIBA, SATOH's LINNA from Tokyo, and rirugiliyangugili. Naoto Nishiguchi AKA nerdwitchkomugichan had a hand in producing the tracks, as well as the three main perpetrators, resulting in a sonically refreshing, community-based work.
Check out AiR by HEAVEN below.