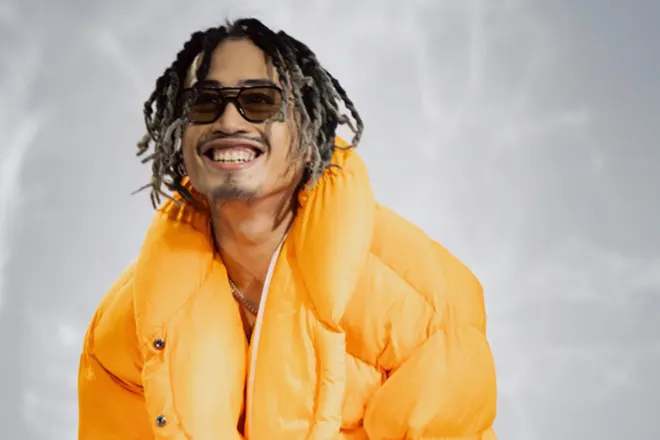 Asia
Hustlang Robber & VSOUL are smooth criminals on 'Christian Dior'
The prolific rapper returns with a banger
---
Hustlang Robber is no stranger to being featured on LiFTED Asia. The Vietnamese rapper excels at pushing quantity and quality at the same time. 'Christian Dior,' his latest single with Viet rapper VSOUL, further shows his versatility as well – proving that he's more than capable of showing his range even at the pace of how he creates music.
'Christian Dior' follows in the footsteps of his previous single 'Deadline', where Hustlang Robber lathers his vocals in Auto Tune and croons about impressing his muse by showering her in riches and affection. It's a far cry from his earlier releases this year such as 'VÔ ĐỊNH' and 'Ý Trời' – Trap bangers that see Hustlang Robber rap circles around the production.
The single also came with a music video where we see both Hustlang Robber and VSOUL enjoying the high life on a yacht. A bottle of beer in one hand and a fishing pole in the other – suitably laid-back activities for a wonderfully easy-going song.
Check out the music video for Hustlang Robber and VSOUL's 'Christian Dior' below.