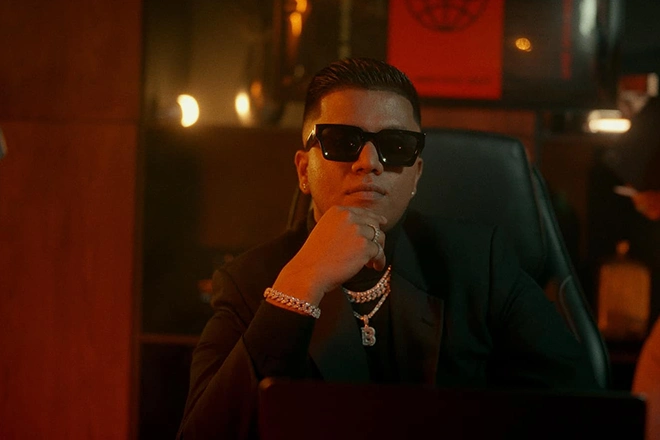 Asia
DJ Bishow keeps the summer vibes going on 'Bekaboo'
The single features Indian artists ShreeGo & Nasty Ninja
---
Inspired by the global collaborative effort of Ed Sheeran's No. 6 Collaborations Project, DJ Bishow has always held the singer's ability to unite artists across genres in high regard – which in turn literally became the driving force behind his music career. The producer set out to unite the Nepali music scene, the country he's from, one collab at a time.
His latest single, 'Bekaboo [Unruly],' sees him gathering longtime past collaborator Nasty Ninja, a Trap&B artist from India, and rapper ShreeGo, also from India. The track is a laid-back tune that dabbles in elements of Reggae and Afrobeats courtesy of DJ Bishow, which sees both artists tap into their singing repertoire – which is a surprising departure from Nasty Ninja's work. True to his inspirations DJ Bishow brings out the best of the artists he works with, even if it means getting them out of their comfort zones.
'Bekaboo' also comes with a music video, which was helmed by first-time director ShreeGo. It's a group effort from everyone involved with clips from ShreeGo and Nasty Ninja in India, while DJ Bishow taps in from the US. It sees the Bishow as the mastermind behind the screen, surveilling both artists as they go about their leisurely days in their expensive mansions.
Check out the video for DJ Bishow, ShreeGo, and Nasty Ninja's 'Bekaboo' below.