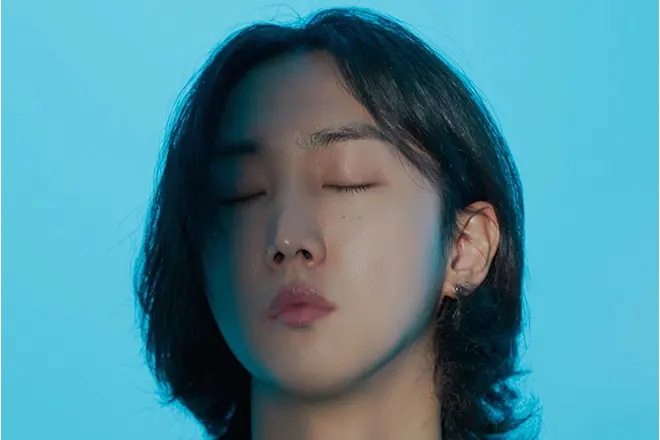 Asia
CRUCiAL STAR starts the new year as a 'Tourist'
It's the Korean rapper's 5th release of 2022
---
After a decade in music, CRUCiAL STAR's solo career post-Libra Twins has been one that's grown to become one that plays heavily to his strengths. A mix of R&B and K-hop allows him to lean into his melodic side more. His latest release 'Tourist' is another shining example of this, as he croons his way on another excellent track.
Taking on the role of an actual tourist, the single has CRUCiAL STAR rapping and singing about packing his bags and visiting an assortment of countries for the time of his life. It also speaks about living like a nomad, with a drink in hand — being one with nature and animals, while also going crazy for the city nightlife, too.
'Tourist' is a bubbly track that's reminiscent of CRUCiAL STAR's other releases. It's a fun and worry-free song that prepares us for the upcoming year when travel is back on around the globe. 'Tourist' gives us new experiences and fresh perspectives to guide us through anything that 2023 will bring.
Listen to CRUCiAL STAR's 'Tourist' below.