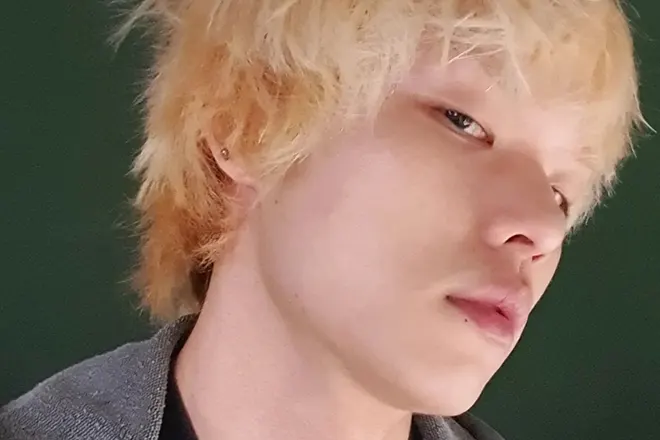 New Releases
Brodinsky enlists Korean rapper MOSS OMEN for new single 'Burning'
The French DJ & producer's latest track also features Loota & Modulaw
---
French DJ and Producer Brodinsky, known for his work on Kanye West's 'Black Skinhead,' has just released a visualizer for his single 'Burning' which features MOSS OMEN. Also along for the ride are Japanese rapper Loota and Swiss producer Modulaw.
MOSS OMEN is a fast-rising Korean MC and Loota is remembered for being on Keith Ape's seminal smash 'It G Ma.' This track glides between electronic glitchiness and Trap, with Techno overtones. The vocals are distorted and hypnotic, making it hard to understand [never mind it's in Korean, Japanese, and English] but the trippy visualizer makes it somehow all make sense.
Check out Brodinsky, Modulaw, Loota, and MOSS OMEN in 'Burning' below.