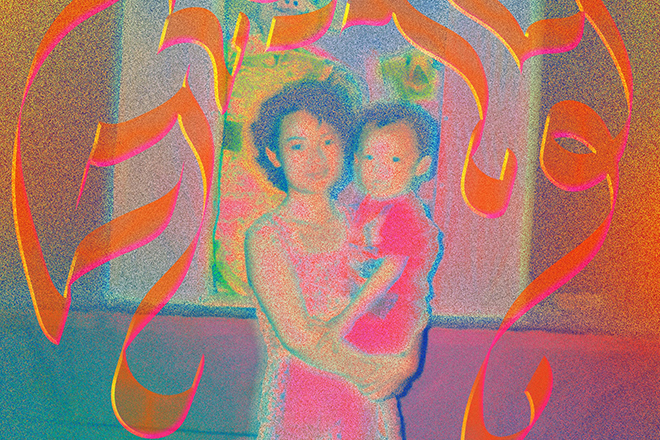 Asia
Bohan Phoenix gives thanks to his mother in 'GLORY' featuring 9m88
He wants all the mothers to know that they are appreciated
---
The thing about the modern age is that anyone can make a song at any time and upload it for any reason. Bohan Phoenix is in the studio working hard on his new album, but last week on Thanksgiving, he needed a release. So instead of celebrating the holiday, he wanted to let his mother know that he was thankful for all her love and support over the years by releasing a duet with 9m88 called 'GLORY.'
The song, with a simple lyric video of Young Bohan and his mother to go with it, was produced by Chedda and has an Old School vibe where you're just in the studio bigging up your mom without a care in the world. 9m88 sounds glorious on the hook as she sings 'You gave me the heart to try to be somebody/To be free.
Bohan heaps on the praise for his mother by mentioning that she's saved a box of old poems that he wrote to her when he was young. Since it's almost 2022, we can see eight-year-old Bohan Phoenix poems released as NFTs with his next album and selling for a lot of ETH. He also mentions the unconditional love that he has for her and she has for him. Overall, it's a nice throwback to the time when everyone told their mothers how much they loved them in Hip Hop.
Check out Bohan Phoenix featuring 9m88 'GLORY' below.